School of Law students embark on summer scholarships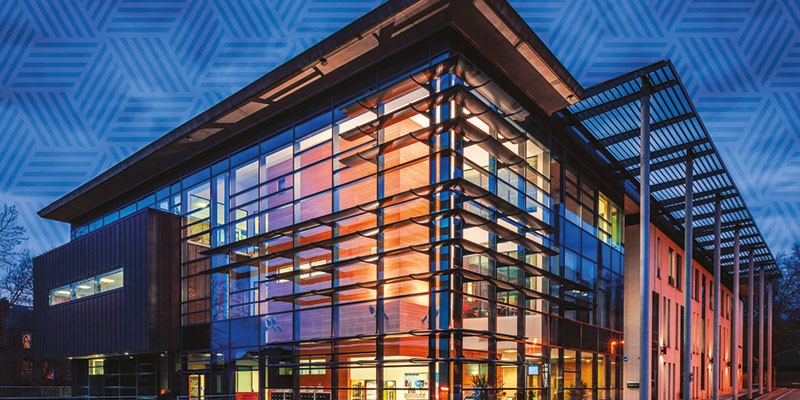 Nine students from the School of Law will be using the summer to develop their skills and professional experience, thanks to multiple scholarships.
Jennifer Fish and Cheven Ilangaratne have been awarded Access to Justice Scholarships. They will be jetting off to Budapest for an eight week placement at the Mental Disability Advocacy Center. Both are very thankful for the opportunity to work at the international human rights organisation.
Chevan, who was also on the PWP scheme (see below) last year commented: "I cannot wait to get there! Not only will it be a pleasure to live in one of Europe's most beautiful and historical cities for two months, but working for the MDAC will give me the chance to apply my legal skills to a real life setting - fighting for the rights of mentally disabled people all over Europe!"
Jennifer commented: "I'm very honoured to be representing the University over in Budapest. It'll be exciting to experience life in another country and to work with such an influential organisation, so I'm really looking forward to the next few months!"
First Year Student Amelia Carr (Top Right) has been awarded funding in the form of the Keith Lee Undergraduate Research and Leadership Scholarship, to work on an extensive research project, which also continues for another six weeks in summer 2016.
The project will involve conducting an 'oral history' of the School of Law, University of Leeds, investigating how learning and teaching has evolved in its history. This will entail interviewing the many staff and former students throughout the School of Law's history. It is ideal experience for a future career in research and academia.
The research scholarship has been made possible through the very generous support of Mr Keith Lee, an alumnus of the School of Law.
Meanwhile Jodie Buck, Elizabeth Gaskell, Rebecca Tramaseur, Jade Ferguson, Paige Armitage and Chloe Payne have been awarded Pamela Walsh Peaker Memorial Awards.
All have been funded for eight weeks of relevant work experience in various areas of the legal sector. This could really make the difference when it comes to applying for training contracts in the future.
Both Paige Armitage and Jodie Buck have two months experience at Irwin Mitchell.
Jodie commented: "Eight weeks legal work experience is not something that you get offered every day. I was really excited when I found out that I was successful because it is a once in a life time opportunity. Also Irwin Mitchell are up there as one of my favourite firms!"
Paige commented: "I'm nervous but at the same time really excited to start working with Irwin Mitchell. I've met some of the staff and partners previously and know how nice they all are. I expect to be quite heavily involved in the workload and hope that I will become trusted within the firm as quickly as possible in order to gain as much from the experience as I possibly can."
The award scheme was endowed by Mr Antony Peaker in the name of his late wife Pamela Mary Walsh Peaker MA, Solicitor. The programme supports students in undertaking work experience in in the area of private law, understood as the practice of law (including litigation and negotiation) for the advancement of individual legal rights and interests.