LLB student to start yearlong 'dream job' with Warner Brothers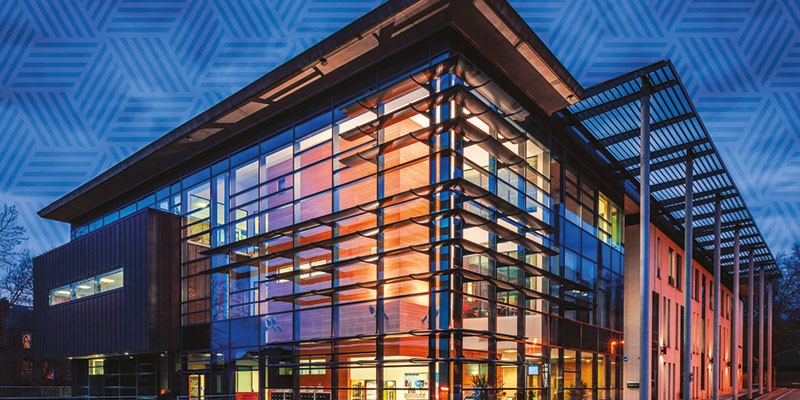 Second year LLB student Patrick Keane has earned a place on a yearlong paid internship with Warner Bros. From July he will be working at Warner Bros Pictures International as a UK Film Sales Intern.
Patrick has already visited the office in London and met his team, including meeting fellow interns from across the UK.
He said: "I've found what sounds like the dream job! I'm hugely looking forward to gaining experience in the corporate world. It'll be a massive change for me and will no doubt be an incredibly useful and interesting experience."
Patrick will develop his business and commercial understanding through monitoring the successes of films throughout the UK, as well as collaborating with European and U.S. areas of industry.
He also commented: "I'm hoping this year will really help me when I return to University for my final year at Leeds. Being able to transfer the skills I acquire to my degree should be really helpful. I'm hoping that through this opportunity I can explore other career options that our versatile course provides."