Dr Anna Lawson recognised in the University's Women of Achievement 2015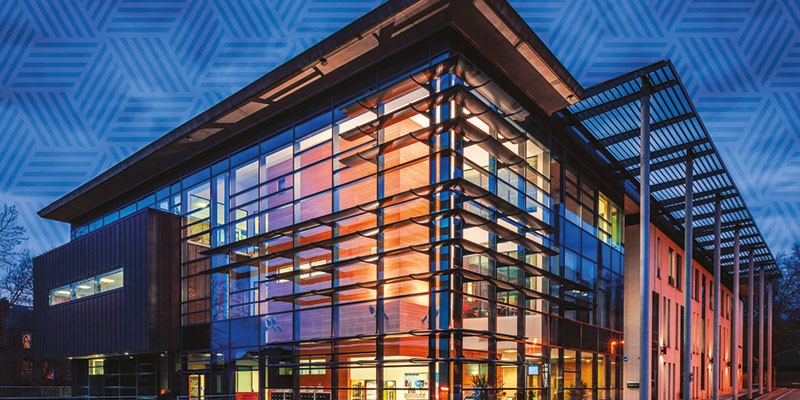 Dr Anna Lawson has been awarded the title 'Woman of Achievement 2015' by the university to mark International Woman's Day on 8 March.
The University is committed to supporting all staff to deliver their best and works hard to support the career development of women in all fields. Its Women of Achievement awards recognise staff and students who have achieved an external prize or award for their work.
Anna has been recognised for being the first blind woman to be appointed to a chair in law in the UK, and recently appointed to the statutory Disability Committee of the Equality and Human Rights Commission.
Further information can be found on the university's website.