Streetlaw becomes StreetLeeds as new collaborative community project is launched in Leeds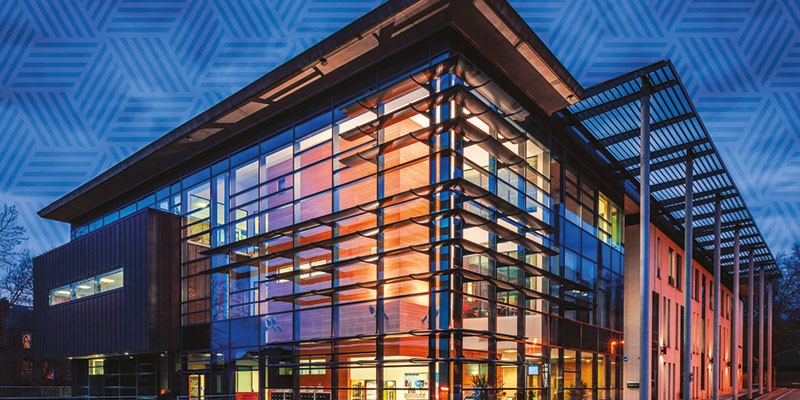 On 5 October 2015, StreetLeeds, a local collaborative project initiated in response to nationally recognised StreetLaw, was introduced to the legal profession of Leeds at a launch event held at the offices of law firm Eversheds.
Professor Alistair Mullis, Head of the School of Law at the University of Leeds and instigator of the initiative opened the event and explained why the project was so important and how local lawyers could get involved.
Street Law, a non-profit organisation originally registered in the U.S. creates classroom and community programs that teach people about law, democracy, and human rights worldwide. The term Streetlaw was adapted for use in the UK where the programme is delivered by many universities across the country. The project promotes understanding about legal rights and responsibilities to individuals who would not otherwise have access to legal knowledge or education.
In April 2015, when the University of Leeds, together with BPP University Law School, Leeds Beckett University and the University of Law, were tasked with creating a collaborative community project, Streetlaw seemed the obvious place to start. Although each institution already ran their own Streetlaw programmes with various local schools and prisons, there lacked a comprehensive programme tailored specifically for the legal needs of the Leeds' community.
In the months that followed, more than 30 key service providers in the city were surveyed to establish whether there was a demand for legal information from the Leeds' community. The response was a resounding 'yes'. Interestingly, the demand came, not just for the users of these services, but from the service providers themselves, who wanted to better understand the legal issues facing their clients so they could more effectively signpost them to the appropriate support.
StreetLeeds is the collaborative response to this demand for legal knowledge from the Leeds' community. Importantly, the collaboration is not limited to the Leeds' law schools. Law firms and chambers have joined the project as mentors– supporting the students and providing guidance on skills such as presenting and audience engagement. The support of law firms provides a professional validation to the scheme and gives students the invaluable opportunity to work alongside lawyers in practice.
The support from the Leeds' profession has been overwhelming. Following the launch event alone, 16 lawyers have joined the Project as mentors so far.
With workshops already in the diary and an official launch event for the community planned for early February 2016, this is an exciting time for the StreetLeeds project. Representing a collaboration in Leeds on a scale not seen before in the city, the Project offers something unique and has the potential to make a real difference.