Professor Graham Dutfield speaks at global intellectual property conference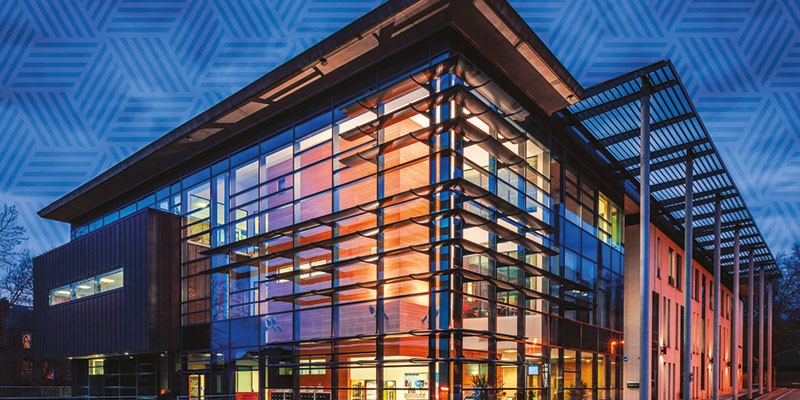 Professor of International Governance, Graham Dutfield spoke at a conference at the University of Geneva on 15 June.
The conference, entitled 'The Global Debate on Intellectual Property, Trade and Development: Past, Present and Future', was organised by the University of Minnesota in cooperation with Centre for International Governance Innovation.
At the conference, Professor Dutfield spoke on the challenges for developing countries in implementing intellectual property rules to further their development objectives.