Dr Subhajit Basu discusses 'overzealous use' of the Data Protection Act with BBC Radio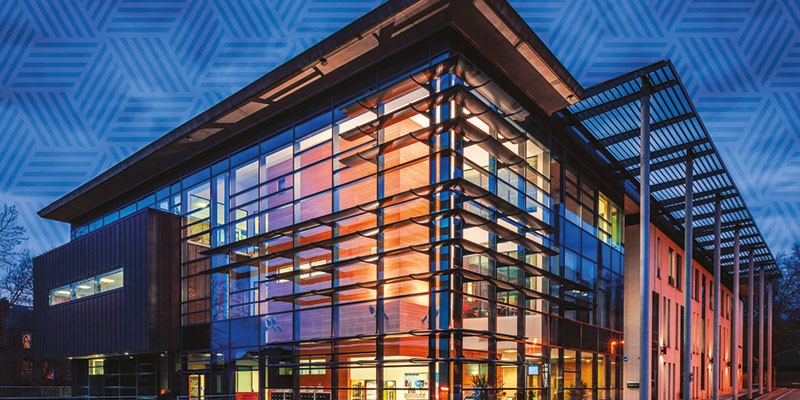 Dr Subhajit Basu, Associate Professor in Information Technology Law, spoke to BBC Radio about the problems faced by deaf people who use interpreters to communicate with companies by telephone.
Dr Basu discussed these difficulties in relation to the Data Protection Act and expressed concerns regarding the interpretation of the Act and its application through policies and procedures.
"In 2009 the UK ratified the UN Convention on the Rights of People with Disabilities. The Convention (Article 4) and our Equality Act 2010 (Section 20 &21) clearly states that service providers must make 'reasonable adjustments' to their procedures and policies to help disabled people. It also requires that appropriate measures are taken to make information and communication accessible to people with disabilities, including the use of new technologies, support and facilities."
Dr Basu also brings our attention to the Financial Conduct Authority's guidelines that suggest staff should be effectively trained to ensure that data protection provisions are not applied in an overzealous manner.
"I think it should be clear to everyone that data protection provisions do not negate obligations under the Equality Act 2010. These obligations should be fully and explicitly incorporated into the regulation of financial services. However, purely from a data protection point of view, a sensible interpretation should allow companies to speak with third parties who have consent or when the third party can confirm the security information."