Professor Pinar Akman and Dr Peter Whelan publish articles in the same edition of the Antitrust Law Journal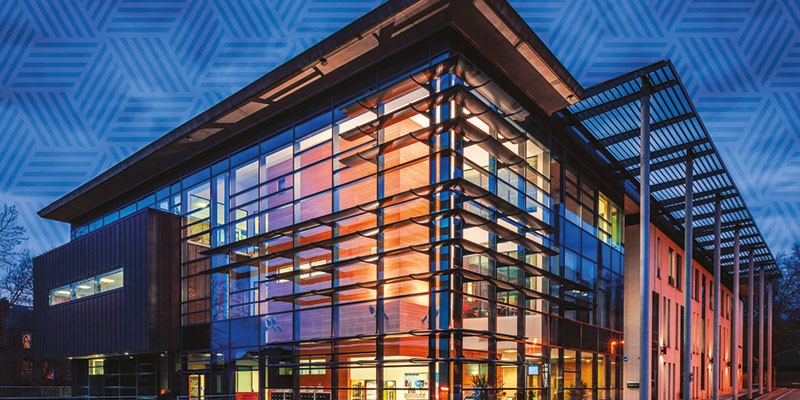 The Antitrust Law Journal is published by the American Bar Association and is the world's leading competition law journal.
Professor Akman's article is entitled 'The Reform of the Application of Article 102TFEU: Mission Accomplished?'. The abstract for the article is as follows: 'This article examines the European Commission's recent reform of its application of Article 102 TFEU (the prohibition of abuse of dominance). Using the Commission's own reform documents and in particular the Guidance on enforcement priorities as the benchmark, the article investigates the post-reform decisions to establish the potential impact of the reform. Thus, the article analyses whether the application of Article 102 has indeed been reformed as a matter of fact (which in this context refers to the Commission's decisional practice under Article 102) in line with the Commission's aspirations and rhetoric. The study leads to several significant findings. Specifically, it finds that: the Commission has become considerably more active post-Guidance (2009-2014) in comparison to the period between the publication of DG Competition's Discussion Paper and the publication of the Guidance (2005-2009); commitments make up half of all decisions taken in the period 2005-2014 and have quadrupled in number since the Guidance paper; there is little to no explicit use of the Guidance in the decisions taken; and, the rejection decisions are potentially the most important type of enforcement in which the effects of any modernisation of the approach to Article 102 can be observed.'
Dr Whelan's article is entitled 'Beyond the Theoretical: Articulating Enforcement Strategies for Successful European Antitrust Criminalization'. The abstract for the article is as follows: 'There is considerable debate at present, particularly in the Member States of the European Union, concerning the appropriateness of imposing custodial sentences upon individuals who have engaged in cartel activity. In fact, cartel criminalisation has occurred within some of the Member States of the EU and, at present, some Member States are giving it serious thought. The literature on EU antitrust criminalisation has focused for the most part upon the theoretical justifications for custodial sentences. Some literature has also considered the legal challenges facing those jurisdictions that wish to introduce criminal cartel sanctions. To date, however, relatively little room has been devoted to the systematic analysis of the practical challenges involved in European antitrust criminalisation. This is regrettable. This article addresses this deficiency in the literature. In particular, it analyses the enforcement strategies that need to be in place to ensure that the criminalisation of cartel activity within the EU achieves its objectives in practice.'
Professor Akman's and Dr Whelan's articles will appear in volume 81 of the journal. For online access to the Antitrust Law Journal, please click here.