Team at Leeds receive award for research into investor and creditor protection in China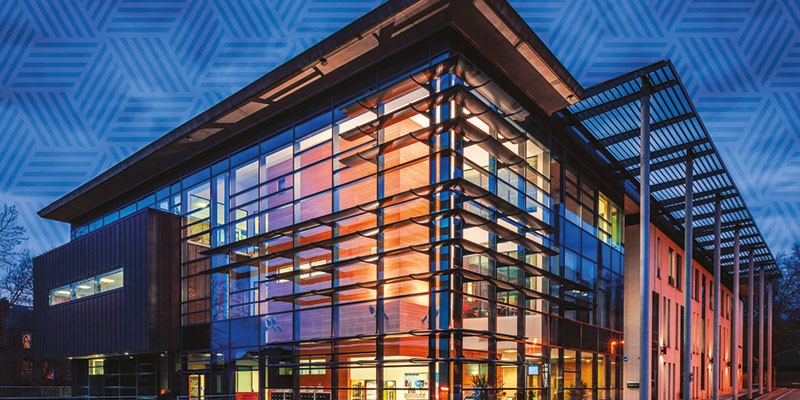 The ESRC and National Natural Science Foundation of China (NSFC) have awarded a research team at the School of Law £320,000.
The funds have been awarded for a project titled "Boosting growth through strengthening investor and creditor protection in China: How China can learn from the UK experience". It is one of nine collaborative research projects that seek to develop and deepen understanding of the Chinese financial system and its crucial role in supporting the future development and continued growth of the Chinese economy.
The research team at Leeds that includes Professors Gerry McCormack (Principle Investigator), Roger Halson, Andrew Keay, and Joan Loughrey, Associate Professors Sarah Brown and Jingchen Zhao, and Zinian Zhang, will work in collaboration with colleagues from Wuhan University, China, who have been awarded a further £200k for their participation in the project.