Dr Peter Whelan delivers a guest lecture at his alma mater, the University of Cambridge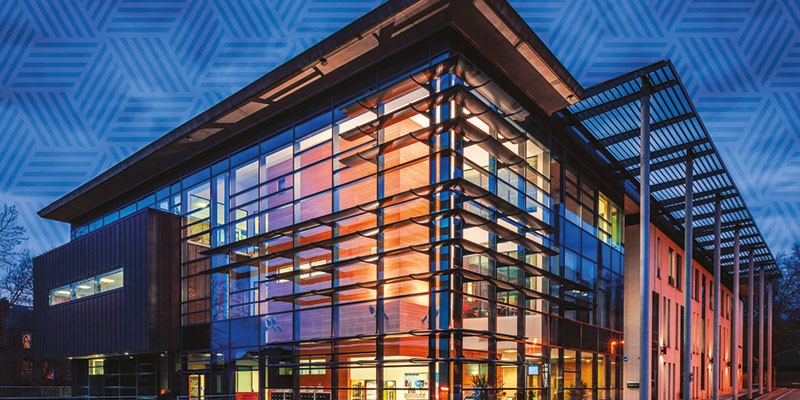 On 23 November 2016, Dr Whelan presented his latest research paper at the Centre for European Legal Studies, located in the Faculty of Law at the University of Cambridge. 
Dr Whelan's paper was entitled 'European Cartel Criminalization and Regulation 1/2003: Avoiding Potential Problems' and will be published in due course in the edited collection, Almasan and Whelan (eds), The Consistent Application of EU Competition Law, Springer, forthcoming.
The following is the paper's abstract: 'There is a growing tendency within the EU to criminalise 'hard core' cartel activity. It is frequently argued that this type of enforcement is superior to administrative enforcement in achieving the deterrence of 'hard core' cartel activity. While the criminalisation of cartels has some merit in theory, it also engenders significant practical problems that need to be overcome if criminalisation is to be as effective as claimed. One of the major challenges in this context is the challenge of respecting the dictates of EU law, in particular those contained within Regulation 1/2003. Indeed, that particular implementing Regulation, if applicable to cartel criminalisation within an EU Member State, can arguably have a significant impact on the content and operation of the national criminal cartel offence. This paper will analyse this particular challenge of EU cartel criminalisation. Specifically, it will analyse: (i) the potential (negative) impact that Regulation 1/2003 can have upon cartel criminalisation within the EU Member States; and (ii) what can be done to eliminate or reduce any potential (negative) impact identified. In so doing, this paper will provide concrete advice to those European legislators that wish to implement a successful policy of cartel criminalisation while respecting the dictates of EU law.'
The lecture was chaired by Dr Albertina Albors-Llorens and was attended by staff and students. A questions and answers session followed the lecture.
A recording of Dr Whelan's lecture is available on iTunes; for access please click here.
For more information on the Centre for European Legal Studies, please click here.