Professor Akman interviewed on Bloomberg Law Radio Show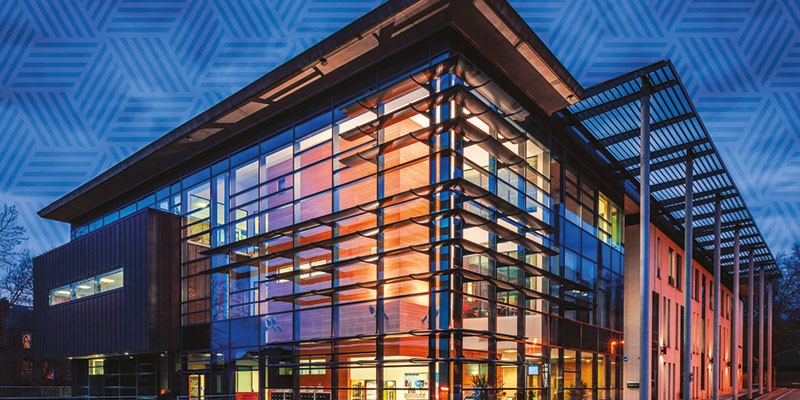 Professor Pinar Akman participated in a live radio interview broadcast from New York on 21 October 2016.
She was interviewed for her reaction to the recent Advocate General Opinion issued on the Intel appeal at the Court of Justice of the European Union (Case C-413/14 P).
Professor Akman appeared on Bloomberg Law Show, a popular lunchtime radio show which examines all aspects of the legal profession and which involves interviews with prominent attorneys and legal scholars. She discussed the significance and implications of AG Wahl's Opinion in the Intel case with the show hosts and Professor Michael Waxman from Marquette University Law School.
A snippet of the live interview can be listened to here.