Dr Iyiola Solanke speaks at UN International Day for the Elimination of Racial Discrimination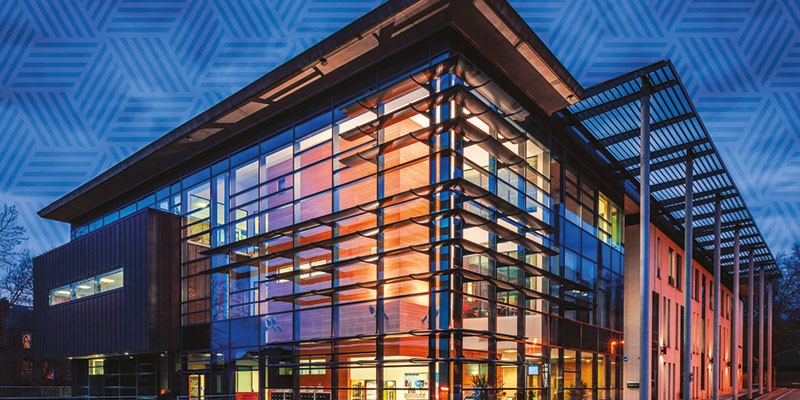 Dr Iyiola Solanke spoke to civil servants from across Whitehall on Monday 21 March 2016 to celebrate the UN International Day for the Elimination of Racial Discrimination.
The UN adopted the International Convention on the Elimination of All Forms of Racial Discrimination in 1965. Every year, March 21 is a day to reflect upon the impact of this legal instrument in international law.
This event, held at the Houses of Parliament, was attended by civil servants from across government and featured Dr Solanke as a keynote speaker. Dr Solanke provided a historical context for the legal regulation of racial discrimination in the UK, presenting the 'Matrix of Racial Violence' developed in her book Making Anti-Racial Discrimination Law (Routledge, 2011).
The matrix categorises manifestations of racial discrimination as either covert personal (e.g. micro aggressions) or covert institutional (eg. promotional procedures) violence and overt personal (eg. a colour bar) or overt institutional (eg. slavery, national socialism) violence.
Dr Solanke gave an overview of legislative developments from the Race Relations Act 1965, up to the Amendment in 2000 and the creation of the Equality Act 2010.
Drawing upon recent research from the Equalities and Human Rights Commission (EHRC), she illustrated that despite the legal reforms, there remains much room for improvement. She suggested that tackling the stigma of race might now be necessary to effectively address racial discrimination in society.