School of Law is gifted OBE in honour of Frank Dawtry memorial fund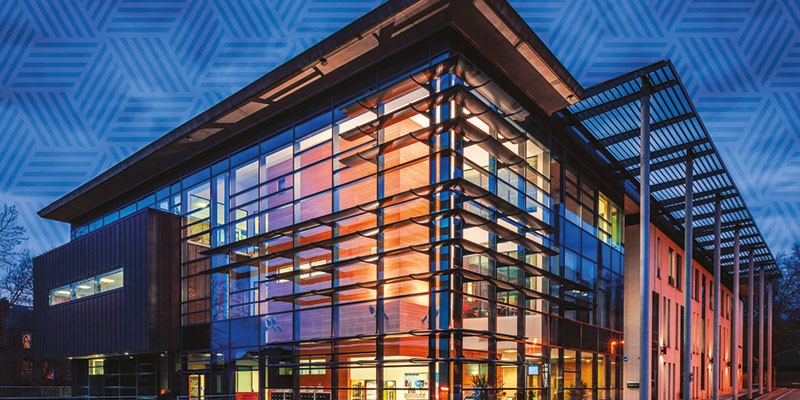 Frank Dawtry was the general secretary of the National Association of Probation Officers (NAPO), and was awarded an OBE for his contribution to the work of the National Association.
This OBE has now been generously donated to the School of Law by a remaining member of Frank Dawtry's family.
For many years, and up to the time of his death, Frank was on the executive of the Howard League for Penal Reform. He was a founder member of the National Association for the Care and Resettlement of Offenders. He was also involved with the National Association for Mental Health and was on the council of the National Citizens' Advice Bureaux.
In 1963, the University of Leeds conferred on Frank the degree of Master of Arts, in recognition of and to honour the significant contribution he made throughout his lifetime to criminal justice and penal reform.
The Frank Dawtry Memorial fund was set up to establish a lasting memorial at the University of Leeds to Frank's achievements. The endowment is for a lecture to be given annually by a prominent speaker to address one of the following topics: "the treatment of offenders; the prevention of crime; and the administration of justice."
This year's lecture is entitled 'Tackling Cyber Crime' and will be delivered by Dr Saunders (director of the National Cyber Crime Unit) on Monday 9 May, 2016. Tickets are still available.
Previous recent speakers have included, the Right Honourable Jack Straw, Professor Rod Morgan the former Chair of the Youth Justice Board for England and Wales; (in 2008) Peter Neyroud the then Chief Executive of the National Policing Improvement Agency, Dame Anne Owers, the then Chief Inspector of Prisons, Professor Abby Petersen (University of Gothenburg, 2011) Professor Stephen Farrall (Sheffield University 2012), Professor Tim Newburn ,London School of Economics (2013) and Professor Betsy Stanko OBE (2015)
As this distinguished list demonstrates, this memorial lecture address has been delivered not only by those eminent in their field but also by those who are able to straddle the concerns of research, policy and practice, in order to shine a light on pressing criminal justice issues.