Government report acknowledges citizenship work of Clive Walker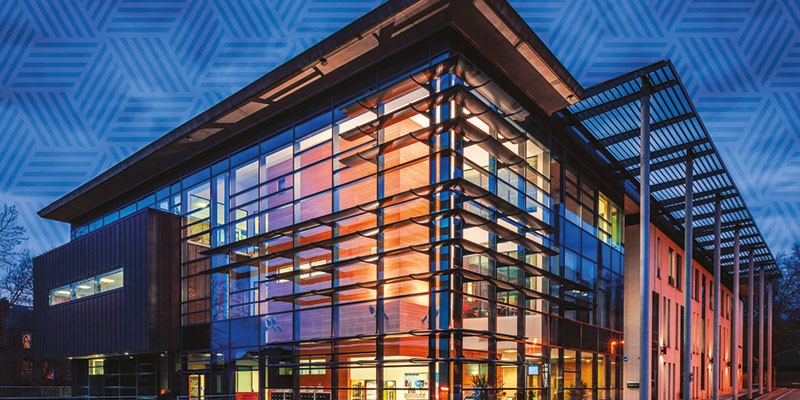 The First Report of the Independent Reviewer on the operation of the power to remove citizenship obtained by naturalisation from people with no other citizenship was published by the UK Government.
The Report acknowledges the work contributed by the Independent Reviewer's Special Adviser, Professor Emeritus Clive Walker, from the School of Law, University of Leeds who has been funded in this role by the Home Office since 2011.
The report arises from powers passed in the Immigration Act 2014 to extend powers of deprivation of citizenship, often nowadays related to alleged involvement in terrorism or extremism. The change in law was triggered by the case of Hilal al-Jedda which was heard before the UK Supreme Court in 2013.
Professor Walker is quoted in the report as attributing the law to "the growing importance attached to loyalty within core values (such as 'Britishness') as the citizen's reciprocal duty towards the state which grants the prize of citizenship."