The Law of Professional-Client-Confidentiality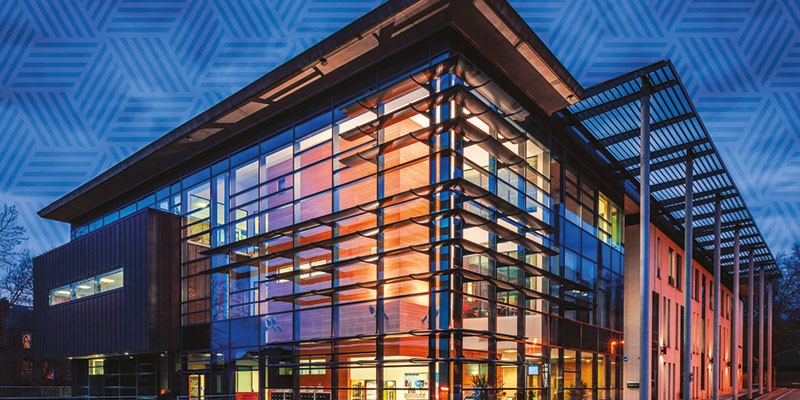 Professor Duncan Sheehan, Professor of Business Law, has co-authored the second edition of "The Law of Professional-Client Confidentiality, published by Oxford University Press on 3 March 2016.
Duncan's co-author was Rosemary Pattenden, Emeritus Professor of Law at the University of East Anglia, who wrote the first edition. Chapters were also contributed by Orla Lynskey, Assistant Professor of Law at the London School of Economics, and Richard Stone, Emeritus Professor of Law at Lincoln Law School.
The book examines the disclosure and withholding of all forms of confidential information handled by professionals. Fully revised and updated, the new edition examines the numerous recent developments in the law, particularly following revelations by the media of the interception of professional confidences by phone hacking and other means. Its primary focus is on the law of England and Wales, but it includes insights from the secondary literature and case law of Australia, Canada, Ireland, New Zealand, and Scotland. This allows it to predict how English courts may fill gaps in the law, and makes it a useful resource for practitioners in other common law jurisdictions.