Dr Subhajit Basu attended MAPPING General Assembly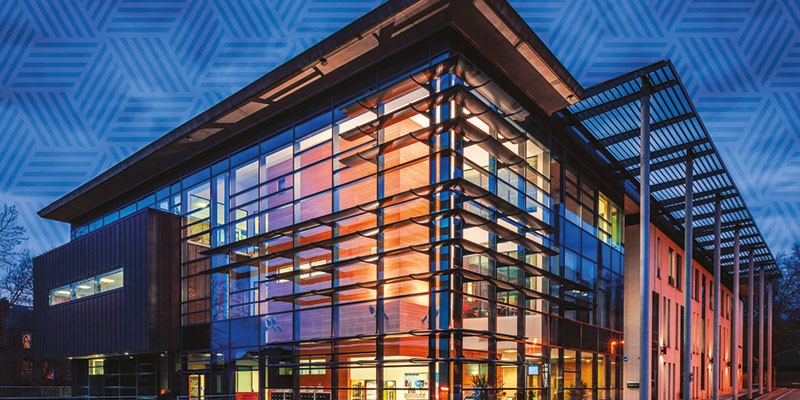 Dr Subhajit Basu was invited by Professor Joe Cannataci, UN Special Rapporteur on the Rights to Privacy, to attend as an expert discussant at the Second Annual General Assembly.
The Assembly, which was held in Prague on 31 October – 2 November 2016, falls within the framework of the European Project MAPPING - "Managing Alternatives for Privacy, Property, and Internet Governance".
Dr Basu has been involved with this EU funded project as an expert on privacy in Internet Governance for the past two years. The programme included panels and debates on existing and emerging business models as impacted by the GDPR, Law enforcement and Intelligence agency perspectives, intellectual privacy; the interplay between privacy and intellectual property, critical Infrastructures and challenges to freedom of expression.
The conference welcomed representatives from INTERPOL, EUROPOL, Institute for Research on Population and Social Policies, Institute of Legal Information Theory and Techniques, European Projects & Management Agency, EUSTIX, Association for Technology and Internet, DiploFoundation, Hoplite Software, S.L and British Business Federation Authority, and Open Rights Group.