Research Excellence Framework 2014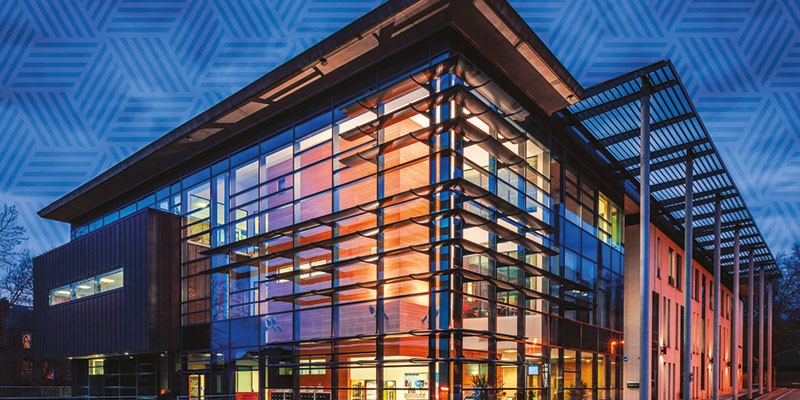 The School of Law has been ranked 8th in the UK for the quality and impact of its research, according to the Research Excellence Framework (REF 2014).
REF is a periodic national exercise by the Higher Education Funding Council for England (HEFCE) to assess the quality and impact of research at UK universities.
The School's results show that 98 per cent of its research was of at least international quality, with 88 per cent classified as either 'world-leading' or 'internationally excellent' confirming the School's position as one of the leading centres in the world for research in criminology and law.
For the first time, the 'impact' of the School's research on some of the global challenges facing society was measured and 80 per cent of its impact case study submission was rated as 'world class' placing it 4th equal in the UK.
Professor Alastair Mullis, Head of the School of Law said:
"I am delighted that the immensely hard work of my colleagues over the last six years, and the contribution that they have made, and continue to make, helping to effect positive change in wider society has been recognised by the REF panel. The results confirm the School of Law as one of the leading research centres in law and criminology in the world.
Our result is a powerful confirmation not only of the quality of our research and its impact but most importantly of the excellence and dedication of my colleagues. I am immensely proud of my colleagues and offer them all warm congratulations on this tremendous outcome."