PhD student Diane Ryland participates in working group at the World Organisation for Animal Health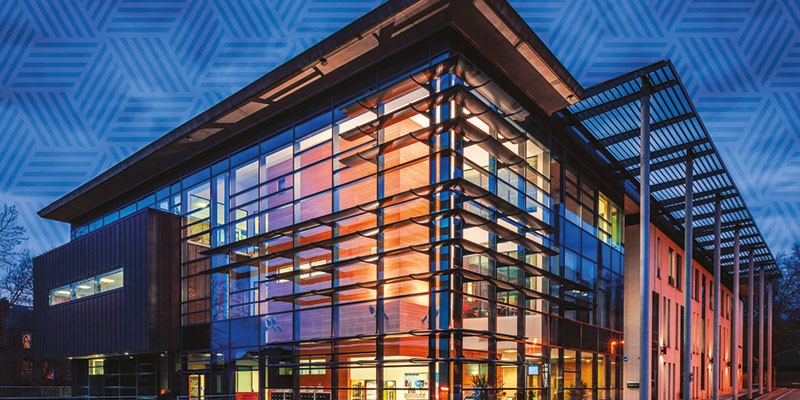 School of Law PhD student, Diane Ryland has attended and participated in three significant contributory Working Group 16 meetings held at the World Organisation for Animal Health.
The drafting of an ISO Technical Specification on animal welfare management related to the food supply chain was the subject of negotiation in Working Group 16, prior to its adoption by ISO Technical Committee 34 Food Products comprised of 78 Member Countries world-wide.
The purpose of this management tool is to provide requirements and guidance so as to ensure the welfare of animals raised for food or feed production. A primary objective is to facilitate the implementation of the animal welfare principles as described in the introduction to the recommendations for animal welfare of the OIE Terrestrial Animal Health Code (TAHC) (Chapter 7.1.) Its provisions apply to those aspects for which a species-specific animal welfare chapter has been adopted in the OIE TAHC, currently beef cattle, broiler chicken, and dairy cattle, production systems, together with the chapters on slaughter and transportation of animals. The scope will be revised and extended commensurate with the adoption/amendment of OIE TAHC animal welfare provision. It is also anticipated that its use will provide guidance for the implementation of public and/or private standards that meet at least the OIE TAHC, facilitative, thus, of the integration of animal welfare principles in business to business relations.
It is a landmark document, which presents very many opportunities, one of which is to act as a bridge between the public and private sphere in the setting and monitoring of animal welfare standards. Working towards the implementation of the animal welfare standards of the OIE, which are embedded in science, will serve to establish a minimum floor of animal welfare protection, and be a determinant of market access for agri-produce. It is to be hoped that, while meeting at least the animal welfare standards of the OIE TAHC, the scope then to elevate standards of animal welfare by private animal welfare standards and certification bodies will be practised in a global market for added value agricultural produce raising the threshold of animal welfare protection. Animal welfare governance has evolved into a hybrid concept and it will be a very interesting exercise to see how this Technical Specification will be used.
The International Organization for Standardization (ISO) Technical Specification (TS) 34700 Animal welfare management - General requirements and guidance for organizations in the food supply chain, 01-12-2016 [ISO/TS 34700:2016(E)] has been published