School of Law hosts inaugural PGR conference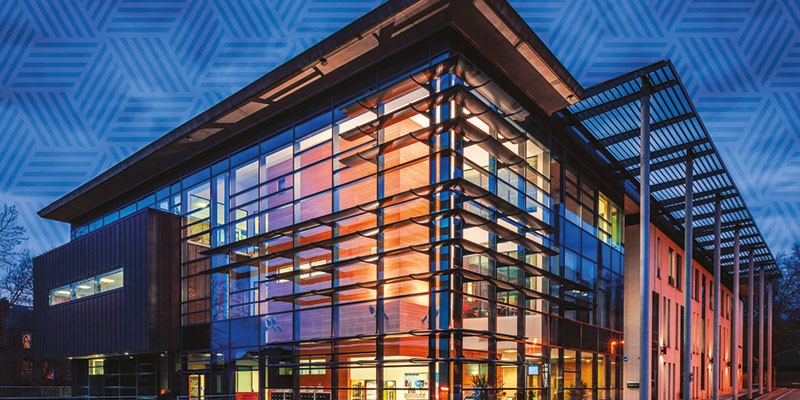 On 13 September, the School of Law held its inaugural postgraduate research conference. The theme for this year was 'Law, Justice and Austerity.
The Conference was supported by an award from the Strategic Research Fund submitted by PhD students from across the research centres in the School: Byron Karemba, Rosie Harding-Taylor, Jess Mant, Sean Butcher, Jenny Chivers, Alex Louise Pearl, Diana Grech, Caroline Penn, Ashley Kilgallon and Ian Marder.
The full-day event drew postgraduate researchers from the UK and Ireland and had presentations looking at the theme from multiple dimensions, including speakers focusing on regional and international perspectives. For example, in the 'International and National Judicial Reponses to Austerity Stream,' Johanna del Pilar Cortes Nieto (University of Warwick), looked at the socio-economic rights jurisprudence of the Colombian Constitutional Court and observed how the Court is complicit in 'constitutionalising' austerity policies. Emma Hancox (University of Edinburgh) looked at the equality and anti-discrimination legislation of the European Union and how it affects social welfare regimes in EU Member States.
The programme also featured two papers by postgraduate researchers from within our own School: Byron Karemba - Testing the Limits of Adjudication: The Supreme Court of the United Kingdom in an Era of Austerity and Sean Butcher: Policing in an Age of Austerity: Opportunities beyond the Police?
The keynote was delivered by leading Barrister and academic, Professor Aileen McColgan of Matrix Chambers. Professor McColgan has been involved in some of the high profile challenges to Government reforms to entitlement to social welfare in the senior courts. In her address, Professor McColgan drew on this experience to enlighten the postgraduate researchers on how the principles and themes which were discussed at the conference apply in practice. In particular, she emphasised the importance of strategy and preparation in anti-austerity litigation."
Head of School, Professor Alastair Mullis, commented, "This event, which was exceptionally well organised by five of our PGR students, was timely and important. The keynote lecture delivered by Professor Aileen McColgan was thought-provoking and set the tone for what were an exceptional series of papers from PGR students from Leeds and other Law Schools from across the UK and Republic of Ireland. We were delighted to be able to host the inaugural conference and fully expect this to become an important annual event."
As part of continuing the conversations started at the conference, we are running a blog hosted by the Social Rights Project.