The Law School Hosts International Conference on Competition Law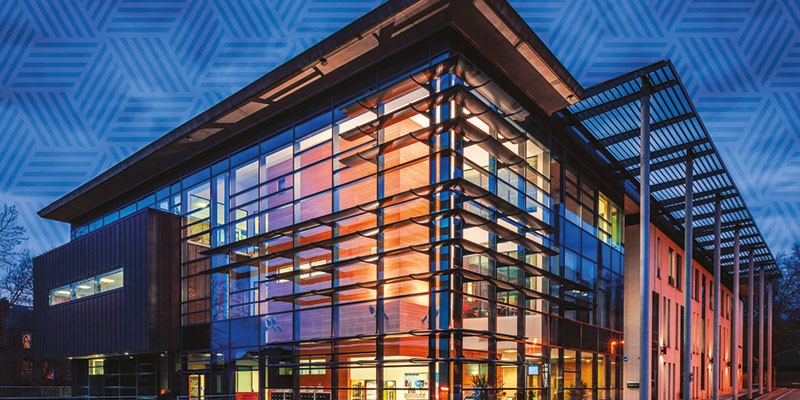 The School of Law's Centre for Business Law and Practice brought together leading scholars, policy makers and practitioners at an international conference on the area of Competition Law.
The conference was sponsored by Addleshaw Goddard LLP, Eversheds LLP, and Google, and organised by the competition law and regulation team at the Centre comprising Professor Pinar Akman, Dr Peter Whelan, and Dr Konstantinos Stylianou. Around seventy delegates from around the world attended the conference held at the School of Law.
The event provided stimulating insights into the most significant challenges for competition and regulation in this area. It did so by identifying and analysing new patterns and norms in relation to: market definition and market power; the interface of regulation and competition; vertical restraints; and goods and data in online markets.
The conference had the honour of welcoming the keynote speaker Dr Andrea Coscelli, the Acting Chief Executive of the Competition and Markets Authority, who emphasised the importance of a regulatory balance between intervention and innovation, and the current and future enforcement priorities of the CMA in this area. Throughout each of the panels there were several overarching themes. Examples of these included, whether digital markets deserve distinct regulatory and antitrust treatment; whether in the online world market power, market definition and business practices have a different meaning, and how important the role of data and computer processing is in competition analysis. Many panellists agreed that a more nuanced regulatory attitude is desirable. As emphasised by the keynote, enforcement practices must not inhibit innovation.
As this area of the law develops, it is essential that events like this bring together scholars and practitioners to shape thinking and enforcement. The School of Law, through its competition and regulation team, is keen to remain involved.
You can access the conference website containing the programme, the slides from presentations and some photos from the event.