Lydia Bleasdale-Hill awarded University Student Education Fellowship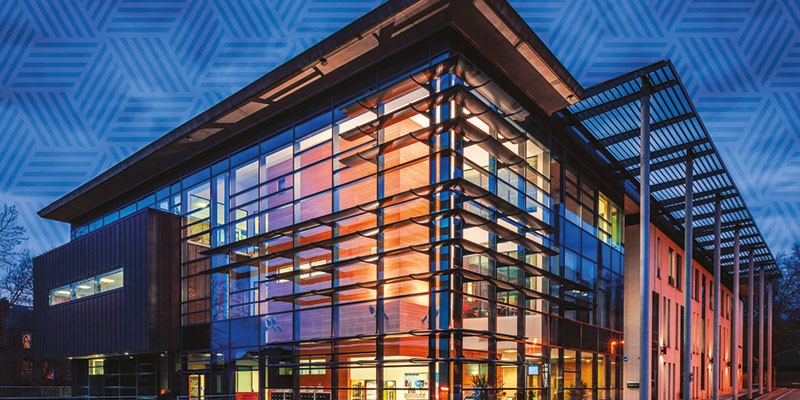 Lydia Bleasdale-Hill, associate professor in Criminal Law and Criminal Justice at the School of Law has been awarded a Full University Student Education Fellowship.
Awarded through a competitive process at the University's 2016 Student Education Conference and Digital Festival, University Student Education Fellowships recognise and reward excellence in teaching and supporting student learning. Lydia's award recognised her role in the School of Law's Undergraduate Programme Review, her track record in the clinical legal education field, and her excellent module feedback.
Lydia will use the Fellowship funding to build upon her research into student wellbeing: she will be undertaking a large scale project over a two to three year period, building upon relationships within the University and with national charities, to examine how student wellbeing might best be supported and enhanced.