David Churchill presents his research on crime and technology at the Home Office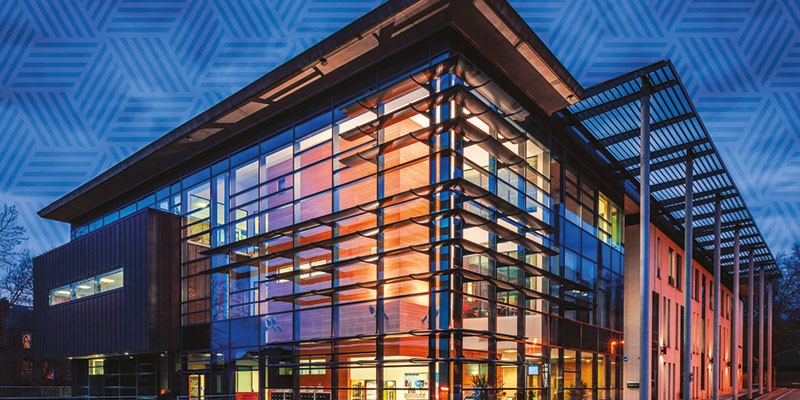 Dr. David Churchill, was invited to give a presentation on 26 July, as part of the 'Learning from Experience' programme, organised in conjunction with with the organisation History and Policy.
Dr. Churchill's presentation – entitled 'Low-Tech Security vs High-Tech Crime? Social Responses to the Artful Criminal from Lock-Pickers to Computer Hackers' – drew upon his ongoing research on security technologies and the security industry in Britain since the late eighteenth century.
Using this research, Dr. Churchill set current issues of crime prevention in cyberspace in their historical context. The presentation showed that initiatives designed to prevent cybercrime must negotiate long-standing public perceptions of high-tech criminals as expert offenders, possessing specialist knowledge and bespoke skills. It also explored the implications of these ideas for ensuring public confidence in, and public engagement with, current cybercrime prevention strategies.
The presentation was based on a paper Dr. Churchill recently had published in The British Journal of Criminology.