Centre for Criminal Justice Studies (CCJS) hosted its annual PGR conference at the University of Leeds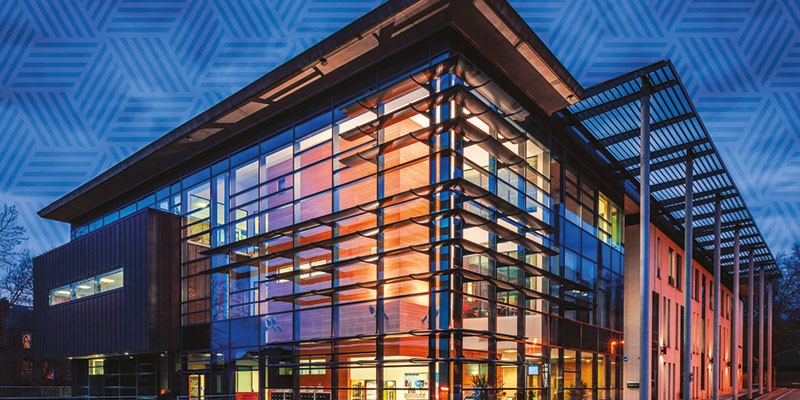 On 4 July 2016 the Centre for Criminal Justice Studies (CCJS) hosted its annual PGR conference, which showcased the work of the centre's PhD students.
The conference was structured in three thematic panels and was concluded by a keynote lecture by Professor Kelly Hannah-Moffat (University of Toronto) entitled "Repositioning criminogenic risk in an era of diversity, data analytics, and inequality." The day offered an opportunity for staff and students to learn about the research currently undertaken by the CCJS's PGR students and to discuss their on-going work in an informal environment. The high quality presentations, large turnout among staff and students, and lively discussions in each panel made the conference a great success.
After Professor Louise Ellison, Director of CCJS, had opened the conference, Neda Nobari Nazari, Ashley Kilgallon, Andrea Tara-Chand, and Awmaima Amrayaf offered insights into experiences with ethnographic research in criminology in the first panel entitled "conducting criminological research: methodological approaches". In the second panel of the day, Sean Buchter, Mukhriz Bin Mat Rus, and Jennifer Healy, whose research focuses on policing and counter-terrorism, provided perspectives on crime control in contemporary society. Hye-In Chung, Christina Straub, Brahma Astagiri, and Ian Marder, who all presented in the afternoon session, informed the audience about sentencing guidelines in South Korea, the role of love in researching prison experiences, the witness protection system in Indonesia, and motivations of crime victims who wish to communicate with their offenders.
The conference ended with a very interesting keynote presentation by Professor Kelly Hannah-Moffat. CCJS staff and students were delighted to host this world-renowned scholar. Professor Hannah-Moffat spoke about the impact of 'big data' on conceptions of criminogenic risk. Her presentation highlighted the advantages and disadvantages of this new era and its implications for the field of criminology. A thought-provoking discussion followed in which the diverse range of perspectives on this fascinating subject came to light. It is safe to say that the audience left the presentation with a great deal to think about.
Overall, the day was a great success. The attendees left with much to consider and with more knowledge about the important work being conducted by their colleagues. The diverse range of topics discussed and the international scope of the presentations emphasised the wide-ranging impact of the Centre's research. It is clear that staff and students will look forward to next year's CCJS conference.
Report by Johanna Schoenhoefer and Diana Grech. Johanna and Diana are both PhD students within CCJS and were responsible for organising the PGR Conference.