StreetLeeds nominated for 'Best New Student Pro Bono Activity'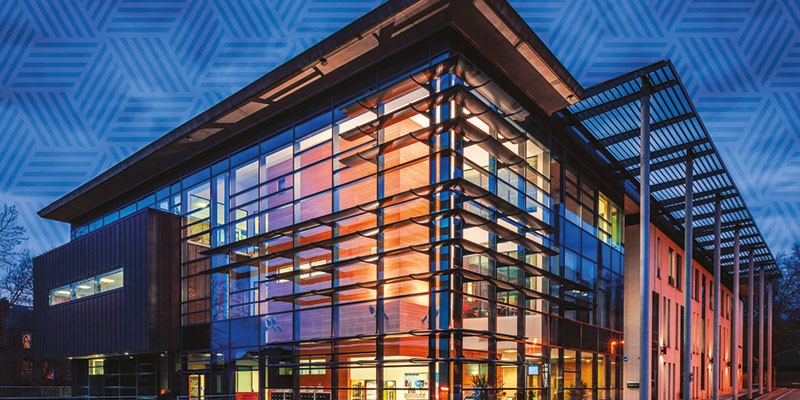 The StreetLeeds intiative has been nominated in the LawWorks & Attorney General Student Awards 2016.
StreetLeeds was launched in October 2015 as a collaboration between the University of Leeds, BPP University Law School, Leeds Beckett University, University of Law, and a number of chambers and law firms across the city of Leeds. The initiative was set up in response to the growing demand for legal knowledge from the Leeds community.
The 10th annual LawWorks & Attorney General Student Awards will take place on Thursday 28th April 2016. The Awards will celebrate the best pro bono activities undertaken by law students and law schools, and the positive impact this has had on society.
The awards incorporate the Access to Justice Foundation award for an educational body or student which has made a significant contribution to promoting access to justice.
The School of Law is proud of our students' involvement and we'd like to wish the best of luck to everyone involved.