League Table success for Law at the University of Leeds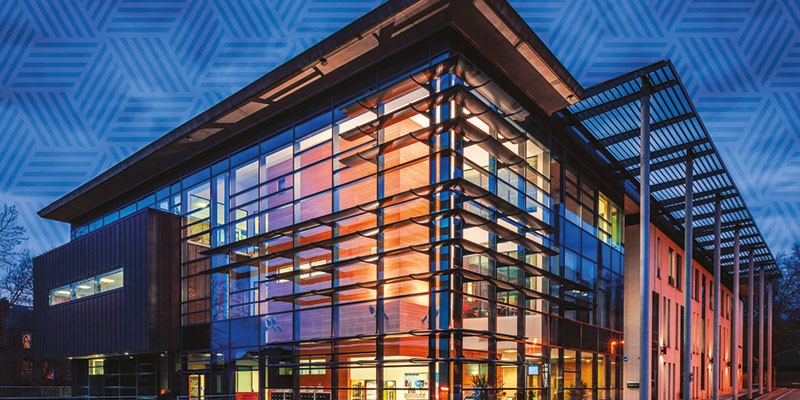 The School of Law has been ranked 10th in England and Wales (13th in UK) in The Complete University Guide's subject listing for 2016/17.
The Complete University Guide has become an increasingly important league table for prospective students. The ranking, which includes 127 institutions, is based on 10 measures: student satisfaction, research quality, research intensity, entry standards, student-to-staff ratio, spending on academic services, spending on student facilities, good honours degrees achieved, graduate prospects and completion.
Head of School, Professor Alastair Mullis said: "We have made great progress in the last couple of years, thanks to our improvement in National Student Survey results, our REF score (Research Excellence Framework) and improvement in employability results. As ever, there is still more that we can do but overall there is much for my colleagues and our students to be proud of."