Opening remarks at launch of Disability Law Hub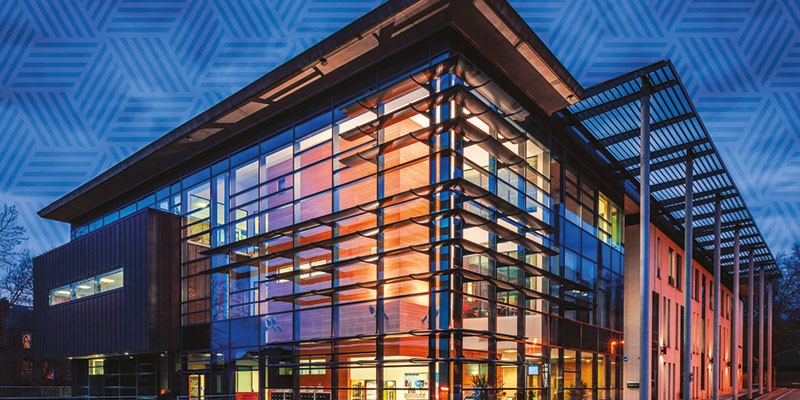 Leaders of the hub reminded us that "for many decades the University of Leeds has played a pioneering role in global disability studies.
The School of Law and Centre for Law and Social Justice were very proud to launch a new initiative to the world in the form of a Disability Law Hub on Thursday 14 April, 2016.
Leaders of the hub reminded us that "for many decades the University of Leeds has played a pioneering role in global disability studies. Its Centre for Disability Studies brings together scholars from a wide range of academic disciplines across the University, from transport studies to social policy, human geography to healthcare, business and law. This multidisciplinary work continues to challenge socially-created barriers which limit the life chances of disabled people. It explores ways in which systems and attitudes can facilitate and enable choice, participation and inclusion for disabled people.
Building on this legacy, in April 2016 the School of Law's Centre for Law and Social Justice established a new initiative: the Disability Law Hub. Its members draw on the expertise of colleagues in both the Centre for Disability Studies and also the Centre for Law & Social Justice. Disability Law Hub staff contribute legal expertise to the interdisciplinary initiatives of the Centre for Disability Studies as well as to other global, European, British and Yorkshire-based networks."
Head of School, Professor Mullis shared a few words to mark the launch of this new initiative and informed "we now have in the School and Hub, what we believe to be, the largest group of disability law academics in the world. Their areas of specialism include mental health and capacity law, disability equality law, care law, international disability rights law, disabled victims of crime, and the relationship between disability and areas of law such as contracts and torts. We also have an exceptional group of PhD students working in the field and their contribution to what is happening here should not be under-estimated. They are an exceptional group of people whom I have no doubt, together and individually, will make a very significant contribution to the development of disability law and practice over the years and decades ahead.
Professor Mullis also spoke of the importance of partnership and emphasised the Hub's desire to continue the important work with those the School had previously been engaged with, as well as building new relationships, "our Disability Law Hub is merely a part of a much larger group of people, universities, disabled people's organisations and other civil society organisations who are involved in the struggle to reverse the discrimination and exclusion facing disabled people worldwide.
The Chairman of the School's Advisory Board, Lord Colin Low, who was unfortunately not present at the launch, sent his regards and expressed his enthusiasm over the new initiative: "When I taught law at the University of Leeds in the 1970s and early 1980s I did not imagine that the School of Law would one day establish a Disability Law Hub. I am delighted that its scholars have a range and depth of expertise that will be invaluable in closing the gap between the rhetoric of human rights and the lived experiences of disabled people around the world."
To read Professor Mullis' full speech, view his opening remarks.