Professor Subedi Felicitated in London on his QC Appointment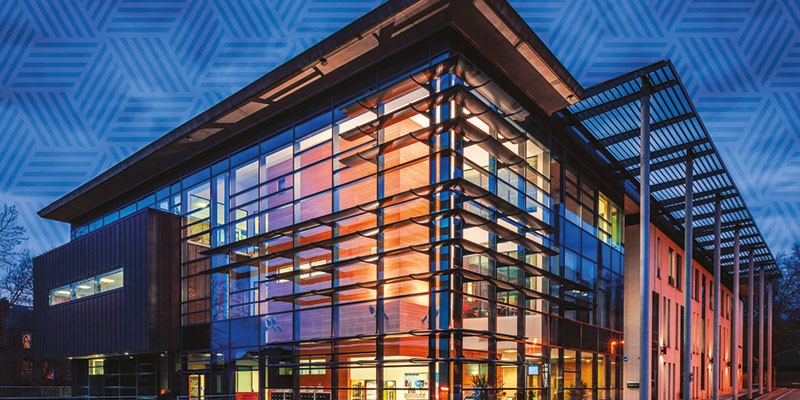 Professor & Barrister Surya P Subedi QC, OBE, Professor of International Law at the School of Law was felicitated at a ceremony held on Tuesday 29 May 2018.
The ceremony, held at the Embassy of Nepal in Kensington Palace Gardens, London, on his appointment as Queen's Counsel last year, was attended by some 300 prominent members of the British and Nepalese community in the UK. Delivering his oration, the Ambassador of Nepal to the UK highlighted the contribution made by Professor Subedi to the promotion of justice in international affairs, to the development of international law and the advancement of human rights at the international level.
Delivering his speech, Professor Subedi stated that "I enjoy both my life as an academic and the freedom that comes with it in this country. Britain offers a superb quality of education at its world-class universities and I am proud to be part of that system. British universities have the ability to draw talents from around the globe and have long acted as the houses of intellect for the world. The Law Schools up and down the country, including my own at the University of Leeds, are in the business of producing not only lawyers but also the future leaders of the society, both national and international."
Professor Subedi added, "Britain is one of a handful of major powers which has accepted both the compulsory jurisdiction of the International Court of Justice and ratified the Rome Statute of the International Criminal Court. Britain's answer to many of the global problems is to enact more laws through international treaties. So much so that Britain is the only country within the G7 or G20 to enact laws to ring-fence the overseas development budget. Britain has been a progressive country in advancing the values of the international community and the role of the British judiciary in particular in expanding the rule of law internationally has been hugely encouraging. Therefore, I have been happy to work in British legal academia, been able to make my own contribution through my practical and theoretical work and was pleased when I was appointed a QC in recognition of my work."