Professor Rita de la Feria is quoted in the Financial Times about Britain's VAT border post Brexit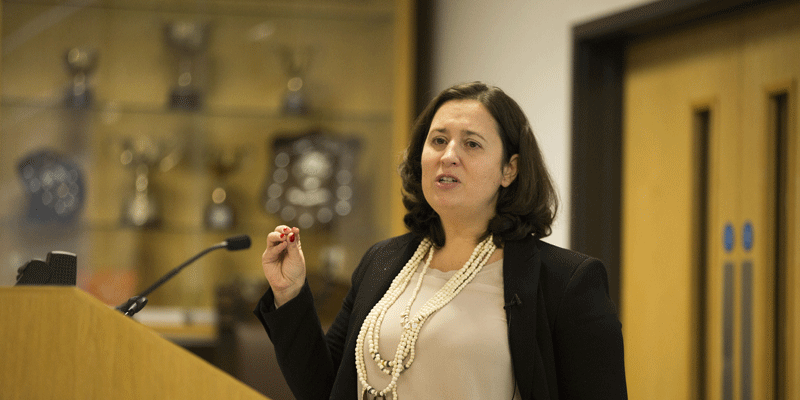 Professor Rita de la Feria, Professor of Tax Law, has spoken to the Financial Times about Britain's "Silent Border problem".
One of Britain's biggest borders is the Royal Mail's Heathrow Worldwide Distribution Centre. This so called VAT border can have more than two million parcels pass through it a day. However, there are concerns on how this border will run after Brexit. This is because if the UK were to treat goods coming from EU in the same way it treats non-EU goods this would require a huge amount of infrastructure.
Some UK officials argue that this could be avoided if the EU lets it remain in the current information exchange system, which ensures governments know which goods have crossed EU borders. However, there are concerns that this will not work. Professor de la Feria, told the publication:
"I don't see any way in which you have a system based on a paper trail or reliant on other countries to collect your taxes outside the EU. It took years to get to a system where member states trusted each other. How do you trust a third country without the supervision of the European Court? How could you impose consequences if something goes wrong?"