Leeds Law Professor is a major contributor to the latest review of anti-terrorism legislation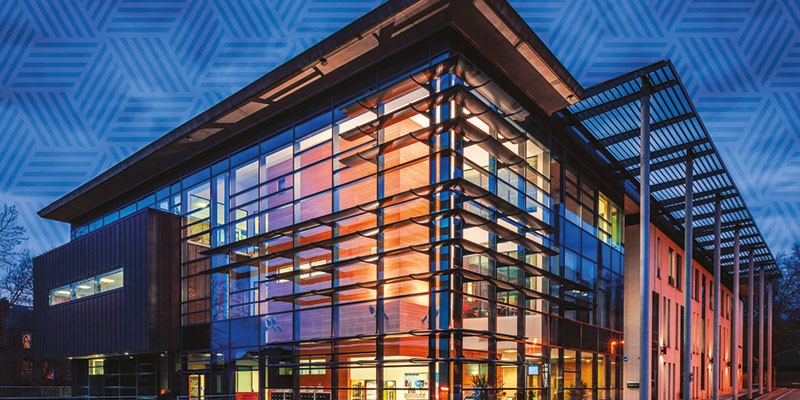 Professor Emeritus Clive Walker has been appointed as Senior Adviser to The Independent Reviewer of Terrorism Legislation (IRTL) by the Home Office, which is currently held by Max Hill QC.
The IRTL is appointed to scrutinise terrorism legislation - reviewing the implementation and design of the laws as well as their impacts on civil liberties.
Max Hill QC presented his first annual report to Parliament on 25 January 2018. Topics addressed include the threat picture, proscribed organisations and executive orders, stop and search, port and border controls, arrest and detention, and criminal proceedings.
The strong influence of Professor Walker, who is a world-leading authority of terrorism laws, can be detected in his contribution of a detailed and substantial annex entitled, 'Executive legal measures and terrorism: proscription and financial sanctions'.
This annex puts in the spotlight the banning of organisations (such as the IRA or Hezbollah) and also pending legislation (the Sanctions and Anti Money Laundering Bill) on subjecting suspects and organisations to restrictions in their ability to conduct financial transactions.
A formal government response will be published in due course.