Research project on home-to-school transport policy contributes to Secretary of State's review plans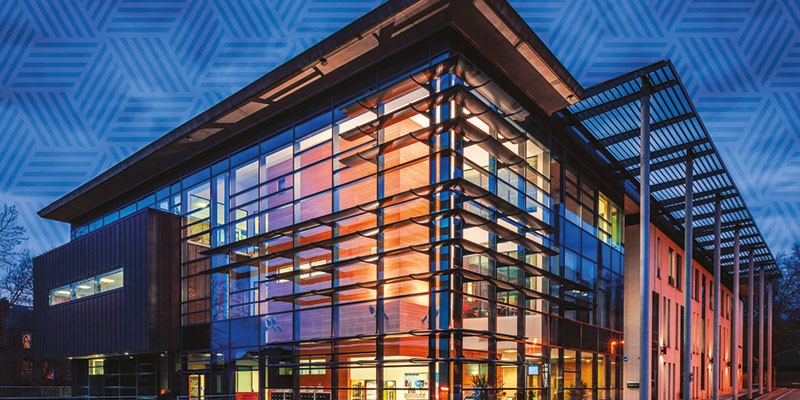 The Secretary of State for Education has announced plans to review school transport statutory guidance, ensuring local authorities provide school transport for children with special educational needs.
The announcement comes as a result of findings from a School of Law research project on school transport funded by the charity Cerebra, and a school transport inquiry from the charity Contact.
The findings of the project, led by Sorcha McCormack and undertaken by pro bono student researchers at the School of Law, include:
Almost 40% of Local Authorities' websites failed to clearly explain the legal rights of children with special educational needs or disabilities to school transport.
Almost half of the sites were considered difficult to understand and/or to navigate
Four out of ten sites failed to provide information as to how an application could be made for supported school transport.
The Department for Education has confirmed that the research was an important element in the Secretary of State's decision to review the statutory home to school transport guidance.
Appropriate school transport assistance is a vital support service for many families with disabled children and the research was undertaken after the Cerebra Legal Entitlements and Problem-Solving (LEaP) Project experienced a dramatic increase in enquiries from families who had encountered difficulties in getting appropriate support.