Professor Peter Whelan delivers a guest lecture at Hong Kong University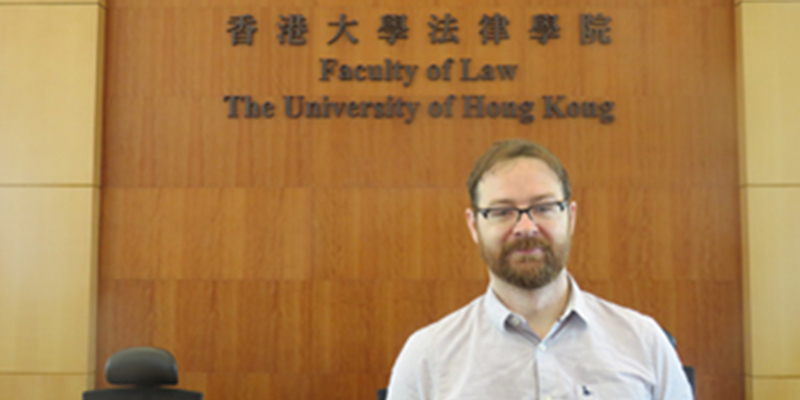 A recent lecture has drawn upon newly published research in the Antitrust Law Journal, the world's leading competition law journal which is published by the American Bar Association.
On 21 September 2017, Professor Whelan delivered a lecture at the Asian Institute of International Financial Law, which is based in the Faculty of Law of Hong Kong University.
The lecture was entitled 'The Criminalisation of Cartel Activity: A Sensible Policy Choice?' and lasted an hour. It was followed by 30 minutes of questions from the audience, which was chaired by Thomas Cheng, an Associate Professor at the University of Hong Kong and a member of the Competition Commission of Hong Kong.