Law alumnus named young entrepreneur to watch in 2017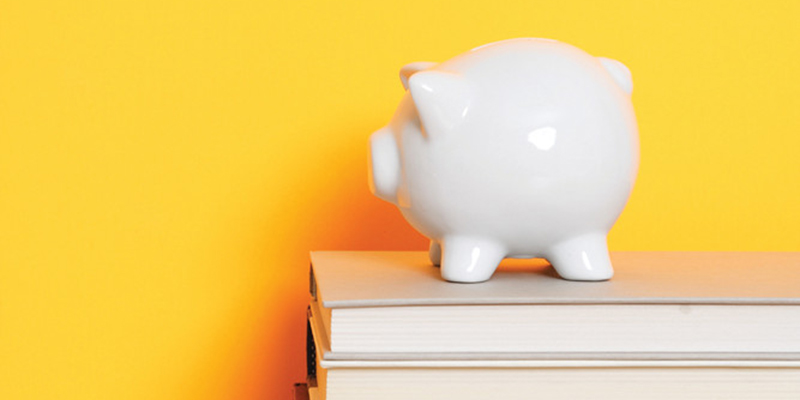 Ben Corrigan (LLB Law) is featured in About Time Magazine as a young tech entrepreneur to watch in 2017.
Since studying at the School of Law Ben has gone on to co-found a new money saving tool called Pouch.
Pouch, which officially launched this year, is a browser plug-in which displays current and valid voucher codes for the websites that you are shopping on. The tool will save consumers money and time, eliminating the need for shoppers to trawl through the internet looking for discounts.
Ben, along with co-founder and friend Jonny Plein were also named in Startups' top 20 young entrepreneurs to watch in 2017 earlier this year.