Professor Subedi's new book on the effectiveness of the UN human rights system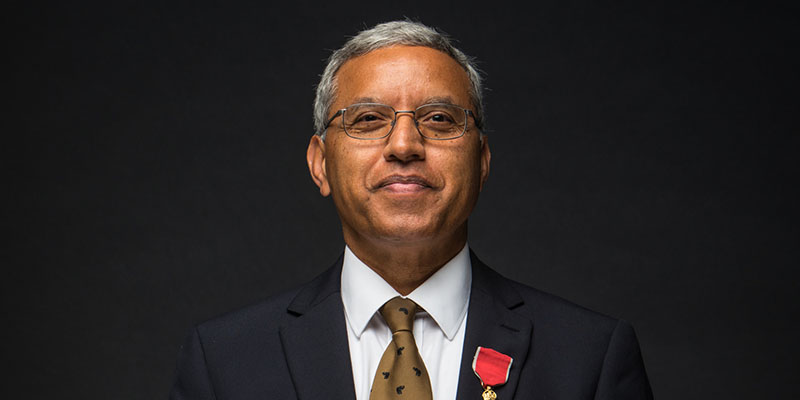 A new book authored by Professor and Barrister Surya P. Subedi OBE, QC has been published by Routledge in London and New York.
Despite the UN human rights agenda reaching the mature age of 70 years and many UN mechanisms created to implement this agenda are themselves in their middle-age, yet human rights violations are still a daily occurrence around the globe.
The Effectiveness of the UN Human Rights System: Reform and the Judicialisation of Human Rights casts a critical eye on the rationale and effectiveness of each of the major UN human rights mechanisms arguing that most of them have remained toothless entities.
It proposes measures to reform and strengthen the UN system by depoliticising the workings of UN human rights mechanisms and judicialising human rights at the international level, in order to create a system that is robust and fit to serve the 21st century.
Regarding this book as a major publication for them the publishers have also published Professor Subedi's interview highlighting his career and his thoughts on human rights issues to coincide with the publication of the book.