Professor Subhajit Basu appointed International Advisor of The Dialogue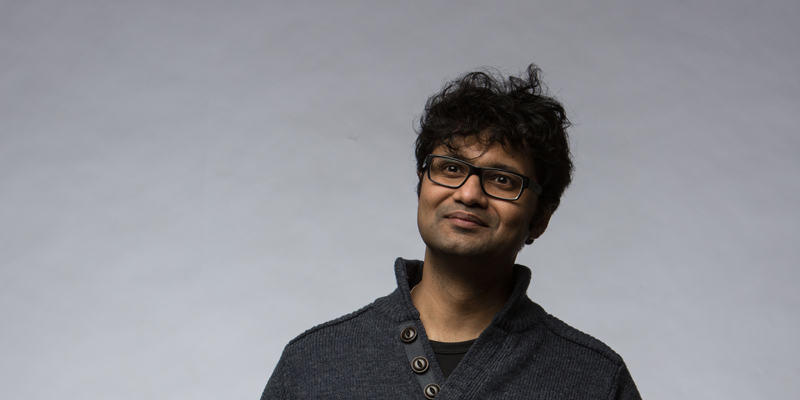 The Dialogue is a New Delhi-based emerging research and public-policy think tank.
The School of Law's Professor of Law and Technology Subhajit Basu has been appointed as an International Advisor for The Dialogue.
The Dialogue has built a credible and constructive voice in India's technology policy discourse through research, government engagement, capacity building, and public outreach. The Dialogue's work is now recognised globally and in India as a think-tank at the intersection of technology, society and public policy.
In collaboration with The Dialogue, I am set to embark on a transformative journey where technology and policy converge to amplify the collective voice of the Global South, fostering a future where progress and participation are at the heart of every discourse. We envision a horizon where policy not only speaks but listens – listens to the aspirations, concerns, and hopes of the people it serves.
Professor Basu recently co-authored an article on free speech in India, 'Silenced voices: unravelling India's dissent crisis through historical and contemporary analysis of free speech and suppression', available to read here.