Parliament considers school transport student research evidence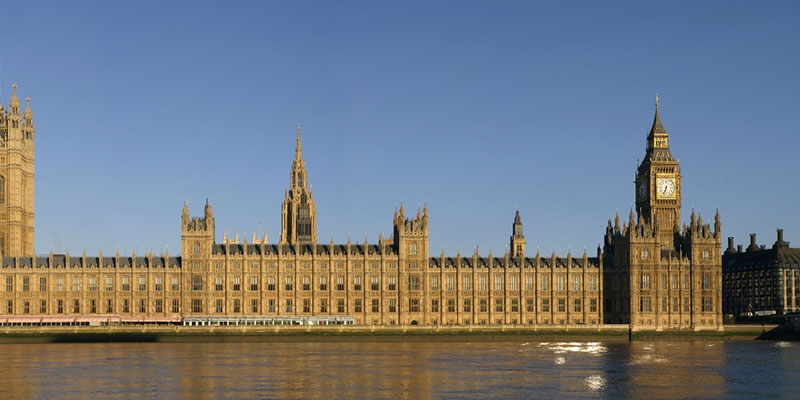 On Tuesday 7 March 2017, an inquiry into school transport for disabled children, chaired by Caroline Ansell MP, heard evidence produced by pro bono students at the School of Law.
The research programme is funded by the disabled children's charity Cerebra and involved a team of 12 students evaluating the accuracy and accessibility of local authority website information concerning the rights of disabled children to free school transport.
Free school transport for disabled children is a vital service for families and there has been widespread concern about local authorities unlawfully reducing this support.
Sorcha McCormack research lead for the Leeds programme informed the Parliamentary inquiry that a substantial proportion of local authority policies had been found to be either inaccurate, impenetrable or to contain only a partial statement of the law. Her evidence also referred to the experience of the Cerebra national helpline for parents that even when local authorities agree (on appeal) to fund the transport for a disabled child, their policy and practices remain unchanged.
A key recommendation of the Leeds School of Law research is that the Secretary of State considers using her power to direct Local Authorities to adopt a universal policy and application form to ensure consistent and accurate application of the law.
The public evidence session of the school transport inquiry was chaired by Caroline Ansell, MP with Virendra Sharma MP and organised by the charity 'Contact a Family'. The group also heard evidence from parents concerning the severe difficulties their children had experienced in obtaining their legal right to support, as well as concerns from other organisations about drivers' capacity and training to care for the child passengers.