Rachael O'Connor writes for Times Higher Education on Reverse Mentoring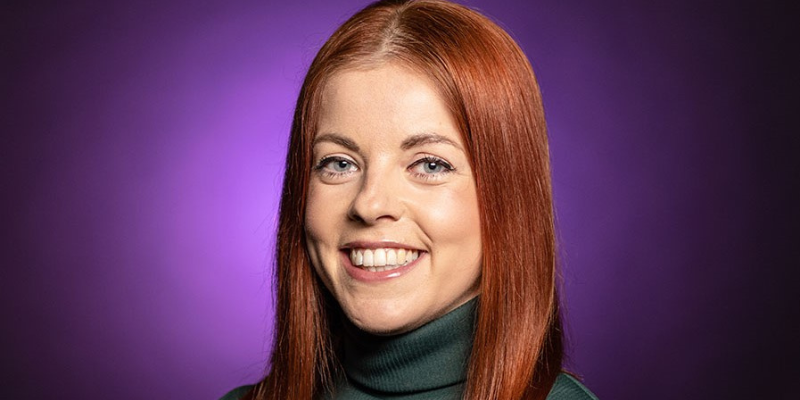 The blogs 'The case for reverse mentoring in higher education' and 'Tips and tricks for impactful reverse mentoring' are based on Rachael O'Connor's research.
The School of Law's Associate Professor Rachael O'Connor has written two blogs for the Times Higher Education on how 'Reverse mentoring can drive progress on many challenges faced in higher education today, if planned with care' and 'How to structure and manage effective reverse mentoring programmes which can bring benefits for participants and the wider sector'.
Rachael, who recently became a Senior Fellow of the Higher Education Academy (HEA), was awarded the Association of Law Teachers' (ALT) Stan Marsh Prize for the best paper at the ALT's annual conference in April 2022 for her paper "Reverse mentoring between international students and staff in legal education".
The paper was based on research conducted with international law students and staff members, funded by Leeds Institute for Teaching Excellence (LITE) and the ALT which promotes and supports innovation and excellence in teaching and disseminates outcomes for impact on student learning.
Following the pilot work on which the paper is based, Rachael secured a three-year LITE Fellowship in 2021 for an interdisciplinary project entitled "Setting expectations and shaping our practice: an exploration of academic personal tutoring in partnership with minoritised students", through which she is expanding her existing work on reverse mentoring in legal education with students who identify as under-represented across the University more broadly.
Earlier this year, Rachael embarked on a new collaborative Reverse Mentoring research venture with mental wellbeing charity LawCare, where she is also a trustee. This scheme involves aspiring law students, current trainees and junior lawyers from under-represented backgrounds mentoring those responsible for trainee supervision and support within participant law firms.
From 1 September 2023, Rachael takes on a new role as the University of Leeds' Academic Lead for Personal Tutoring, stemming from some of the work on her LITE fellowship.