Dr Leopoldo Parada completes final phase of tax policy mission in Indonesia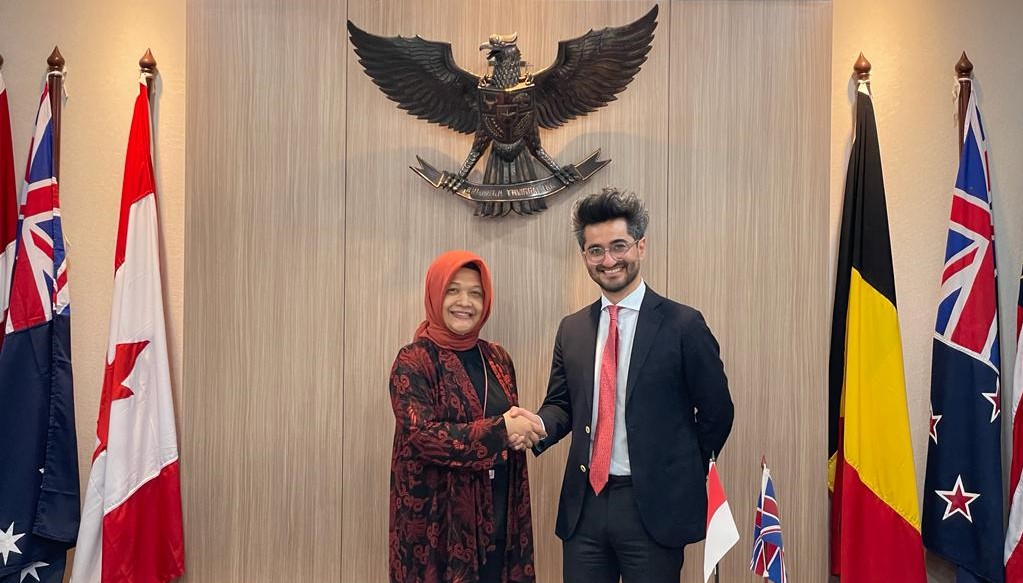 Dr Parada has been working with the Indonesian Fiscal Policy Agency and the Directorate General of Taxes.
The School of Law's Dr Leopoldo Parada has completed the second and final phase of his tax policy mission in Jakarta, Indonesia, where he worked together with the Fiscal Policy Agency (BKF) and the Directorate General of Taxes (DGT) in the drafting and implementation of new tax legislation related to corporate group-debt finance.
Most notably, new regulations on the deductibility of interest payments between related parties in the context of corporate groups and corporate taxation. The new regulations are expected to be released by the end of 2023.
The legislative work comes to an end at a moment in which Indonesia just concluded the presidency of the G-20 group of countries, and new international tax reforms are taking an important place in the domestic debate.
It was a great pleasure working with officials of DGT and BFK drafting the new regulations in Indonesia, exchanging ideas, and finding the best formula to implement these new targeted anti-avoidance provisions within the country. This is an experience that I aim to replicate in other tax policy missions that I have contemplated in developing countries.
Dr Parada secured an £8,500 grant from Policy Leeds Engagement Fund for this project titled: 'Implementation of Interest limitation rules and group-debt funding in Indonesia/ Fiscal Policy Agenda 2030'. He was also provided funds from the Indonesian Ministry of Finance for this policy mission.