Dr Alex Nicholson awarded a research grant from the Socio-Legal Studies Association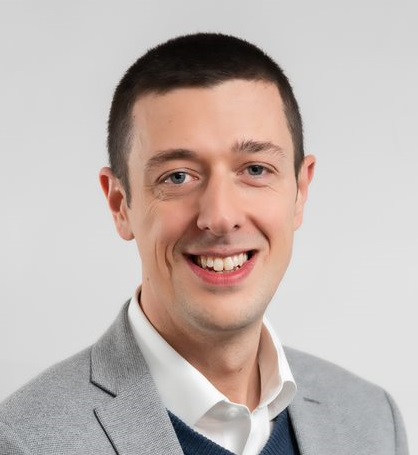 The Socio-Legal Studies Association is a UK registered charity whose aims are 'to advance education and learning in the field of socio-legal studies and to promote research'.
Dr Alex Nicholson has been awarded a research grant from the Socio-Legal Studies Association for a project entitled "Reinforcers or reformers: an exploration of how legal educators perceive their role and its relationship with the legal profession following the introduction of the SQE".
The introduction of a centralised exam for admission to the solicitors' profession represents a radical change, and one that is already disrupting the legal education market. Through this research, we hope to understand how legal educators perceive that this change is likely to impact the power dynamics in this relationship, for better or worse, and where there might be new opportunities to make the relationship more beneficial for all stakeholders.
The study will explore legal educators' perceptions of the evolving relationship between legal education and the solicitors' branch of the legal profession in England and Wales in the light of the introduction of the Solicitors Qualifying Examination. It aims to investigate how this relationship might change, what impact this might have on the legal education market, and whether there are particular steps that can be taken to ensure that the relationship develops in ways that are beneficial for students, law firms, clients, and society more broadly.