Dr Stylianou launches new database on Commission caselaw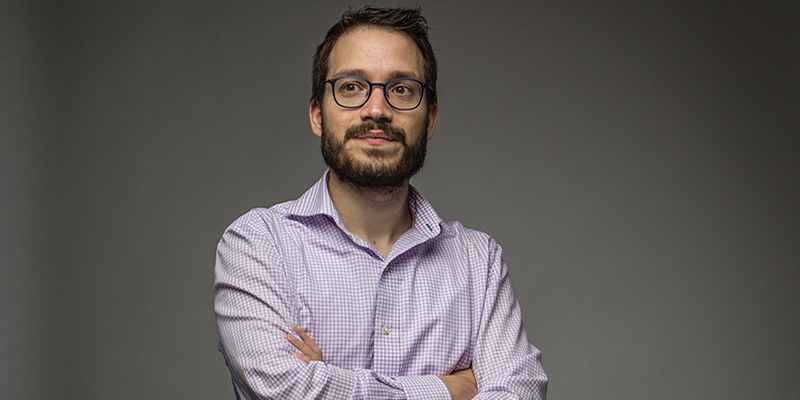 The database is a curated full-text searchable database of European Commission antitrust and merger caselaw.
The database (marketed as DB-COMP) was developed as part of an ESRC IAA grant awarded to the School of Law's Associate Professor in Competition Law and Regulation Dr Konstantinos Stylianou, in cooperation with Dr Marios Iacovides, Associate Professor at Uppsala University.
DB-COMP is the only publicly accessible fully searchable database of EU Commission decisions on competition law.
The Commission's caselaw is an authoritative source of European Union (EU) decisional practice on competition law. Lawyers, academics, and judges all rely on Commission caselaw in their analysis and application of EU competition law. The Commission maintains its own database, but it only includes decisions after 1998 and is not full-text searchable. DB-COMP includes all Commission decisions after 1964 that are in English and that contain substantive discussion of the law in all three areas of competition law, namely abuse of dominance, anticompetitive agreements, and mergers, and allows full-text search, as well as search by other criteria (e.g. case number).
DB-COMP was developed with the support of six EU competition authorities (Czech Republic. Greece, Netherlands, Slovakia, Spain, and Sweden). Part of the database was developed for a previous project on the goals of EU competition law, which was funded by the Swedish Competition Authority.
Dr Stylianou said of the database "It's a way to give back to the community. We initially developed an internal version of the database for our own projects, but then realised it would fill a real research gap and decided to make it public."
The database is free to use and will be periodically updated.