Dr Stuart Wallace contributes to UK Government's consultation on Human Rights Act reform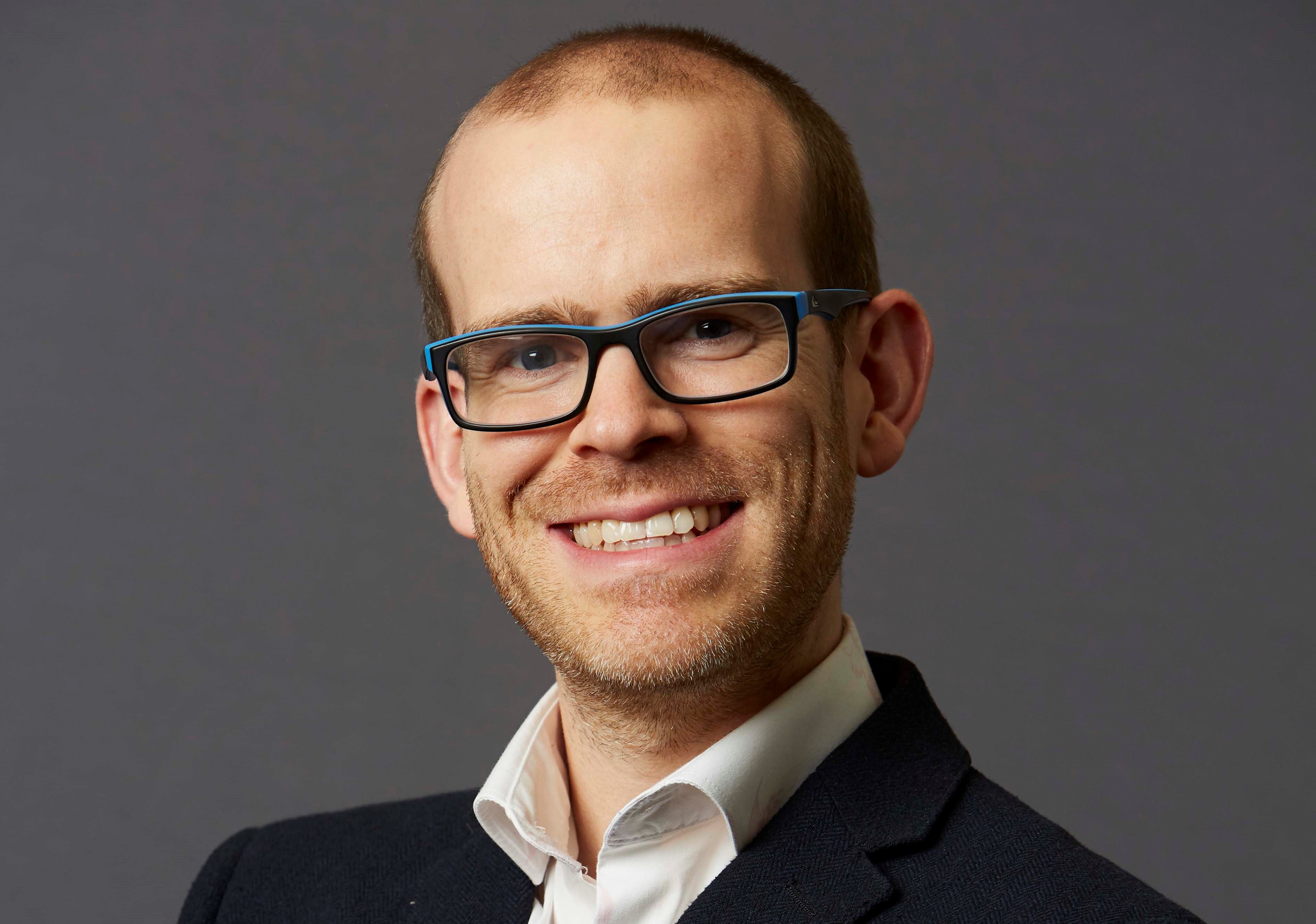 CEASEFIRE has submitted a response to the Ministry of Justice consultation to abolish the Human Rights Act 1998 (HRA) and instead replace it with a new Bill of Rights.
The School of Law's Dr Stuart Wallace collaborated with the CEASEFIRE Centre for Civilian Rights to contribute to the UK government's consultation on Human Rights Act (HRA) reform.
The CEASEFIRE Centre for Civilian Rights is a leading Non-Governmental Organisation (NGO) working to remove legal and practical obstacles facing civilians in conflict situations from accessing justice and securing their rights.
CEASEFIRE's submission, drafted by European Convention on Human Rights Law expert Dr Wallace, responds specifically to the section on the extraterritorial jurisdiction of the HRA.
The submission addressed how UK human rights law should apply to military operations. It argued that the UK needs to improve its military investigation systems and address weaknesses in how civilians are protected during military operations to ensure there are independent and effective forums for complaints to be addressed.
Mark Lattimer, the Executive Director of the CEASEFIRE Centre for Civilian Rights, observed that they were "very pleased to work with such a leading expert on the European Convention on Human Rights".
Dr Wallace said "It's incredibly important that victims of human rights violations perpetrated by UK state agents overseas have access to justice. The Human Rights Act has played a pivotal role in revealing abuses carried out by some UK agents during military campaigns in Northern Ireland, Iraq and Afghanistan, which may otherwise never have come to light. It's imperative that this route to justice remains open and accessible however the government decide to amend the HRA".