Professor Surya Subedi outlines the rules on the imposition of unilateral sanctions in his new book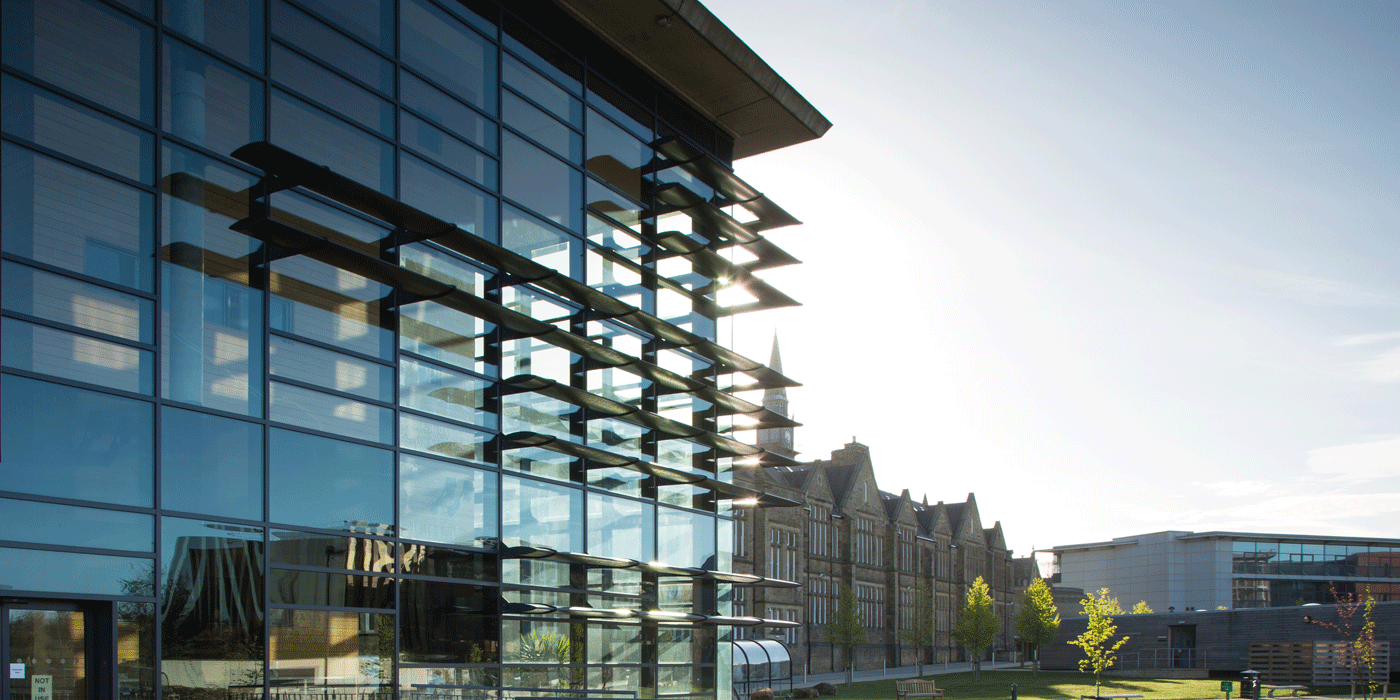 Professor Surya P. Subedi, QC, OBE, DCL has published a new book 'Unilateral Sanctions in International Law' (Hart Publishing, Oxford, 2021).
Professor Subedi's book is the first to explore whether there are any rules in international law applicable to unilateral sanctions and if so, what they are.
With chapter contributions from academics across the world, the book examines both the lawfulness of unilateral sanctions and the limitations within which they should operate. In doing so, it includes an analysis of State practice, the provisions of various international legal instruments dealing with such sanctions and their impact on other areas of international law such as freedom of navigation, aviation and transit, and the principles of international trade, investment, regional economic integration, and the protection of human rights and the environment.
This study finds that unilateral sanctions by a state or a group of states against another state as opposed to 'smart' or targeted sanctions of limited scope would be unlawful, unless they meet the procedural and substantive requirements stipulated in international law. Importantly, the book identifies and consolidates these requirements scattered in different areas of international law, including the additional rules of customary international law that have emerged out of the recent practice of States and that increase the limitations on the use of unilateral sanctions.