Professor Subedi invited to contribute to UN Working Group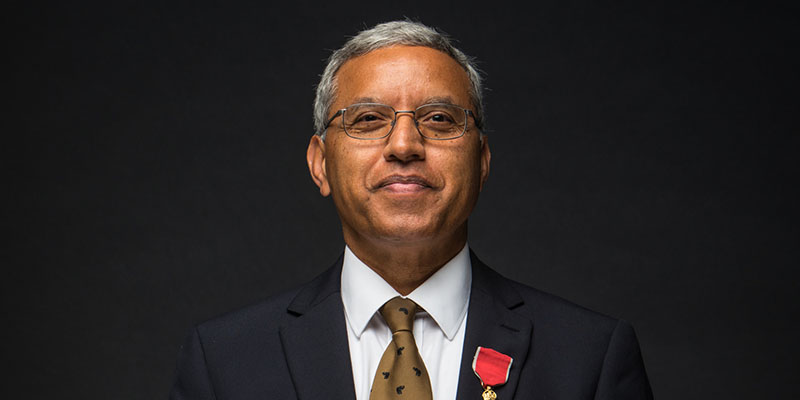 Professor Subedi was invited to contribute to the UN Working Group on the issue of human rights and transnational corporations and other business enterprises.
Professor Surya P. Subedi, QC, OBE, DCL, Professor of International Law in the School of Law, was invited to contribute to a consultation meeting held virtually on 14 June 2021. The UN Group had convened the meeting on "Human Rights-Compatible International Investment Agreements".

Presenting his paper on "The Challenge of Reconciling Investment Protection with Human Rights Protection", Professor Subedi examined the deficit in the system for accountability of multinational corporations and other business organisations for human rights violations. He stated that the UN Working Group had to find ways of achieving a balance between the need to protect the legitimate rights and expectations of foreign investors on the one hand, and the need not to restrict unduly the right of host governments to implement their public policy on the other; including the protection of the environment and human rights, and the promotion of social and economic justice within the host country.

Professor Subedi added that the International Investment Agreements (IIAs) should aim to preserve the right to regulate in the public interest so as to ensure that such agreements' limits on the sovereignty of States do not unduly constrain public policymaking. He offered a number of options to the UN Working Group to this effect and concluded by stating that it had become imperative to bring consistency and coherence to international investment law and the IIAs within the broader framework of international law since IIAs and international investment law belong to the family of public international law, which includes provisions for the protection of human rights.

The UN Working Group will submit its report to the UN General Assembly in October 2021.