Professor Rita de la Feria to testify before the FISC Subcommittee at the European Parliament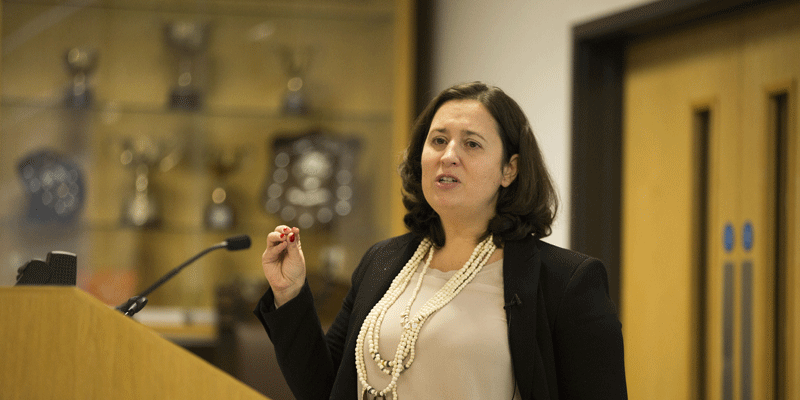 The FISC Subcommittee is responsible for dealing with tax matters at the European Parliament.
On 22 June the School of Law's Chair in Tax Law, Professor Rita de la Feria will be testifying before the FISC Subcommittee, at the European Parliament.
The hearing is on "The development of new tax practices: what new schemes should the EU pay attention to?", and Professor de la Feria's presentation will focus on the impact of remote working on personal incomes taxes.
The presentation will concentrate on the findings of her new policy paper, co-authored with Dr Giorgia Maffini, due to be published this month in the British Tax Review.
In this paper Professor de la Feria and Dr Maffini identify a significant risk to tax revenues, as a result of the spread of remote working in the wake of the COVID19 pandemic.
The acceleration of digitalisation, as a result of the pandemic, and the spread of inter-jurisdictional remote working, can bring very significant challenges to PITs (personal income taxes). How big these challenges are, and how countries will react to them, will be a key issue in the coming years.