Professor Fiona Smith co-authors Policy Brief on UK-Australia trade deal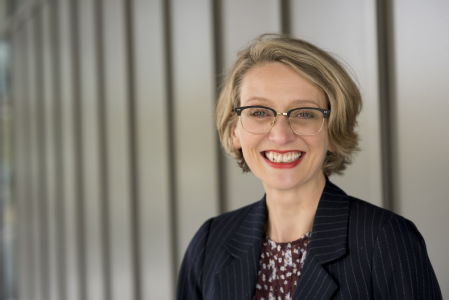 The Policy Brief entitled "An Australian deal: assessing the implications for UK food standards" is co-authored by Professor Tony Heron, University of York. 
The School of Law's Professor in International Economic Law Professor Fiona Smith has jointly authored a Policy Brief on the UK-Australia trade deal with Professor Tony Heron, University of York. The Policy Brief has been published by "UK in a Changing Europe" which is funded by the Economic and Social Research Council (ESRC).
If an free trade agreement (FTA) with Australia is secured – which seems very likely - it would arguably constitute the UK's most significant foreign policy achievement since it left the EU. Yet, we know the Australia deal won't be to everyone's liking.
Professor Smith was recently appointed as Special Adviser to the House of Commons International Trade Committee (for the Committee's work on the scrutiny of the UK's post-Brexit trade agreements), where she will be focusing on agricultural trade issues. Professor Smith told us "I am honoured to be working with the Committee at such an exciting time in the development of the UK's trade policy".