Dr Leopoldo Parada quoted in Bloomberg Tax article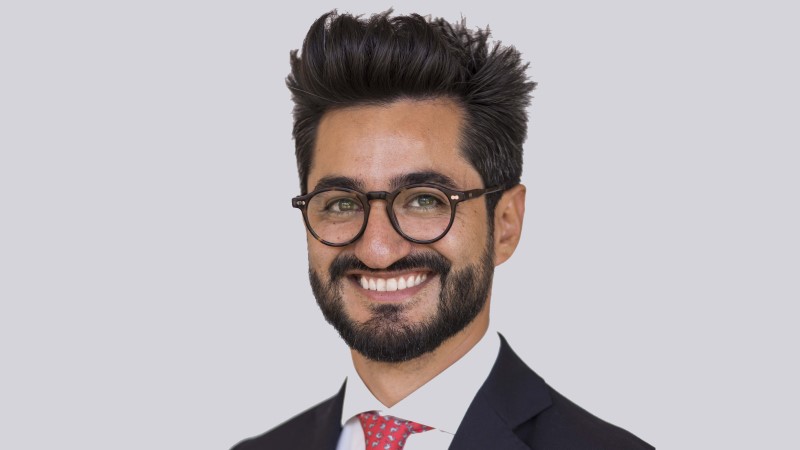 Dr Parada was quoted in the article "Amazon's Win in $303 Million Tax Fight With EU: Explained".
The School of Law's Dr Leopoldo Parada has recently been featured in an article by Bloomberg Tax regarding the EU General Court decision in the Amazon.com Inc. state aid case of 12 May 2021.
The case concerns Amazon which allegedly used royalty payments for the Intellectual Property rights to shift profits into a holding company in Luxembourg, taking advantage of a mismatch in tax laws between the US and Luxembourg, as well as other transfer pricing practices endorsed through tax rulings.
As explained by Dr Parada: "The holding company [LuxOpCo] received royalties that weren't taxed in Luxembourg because it was a tax-transparent entity, and weren't taxed in the US because there weren't distributions to the US".
Amazon won this stage in the legal battle with the EU Commission avoiding restitution of 250 million euros ($303 million) to the tax authorities of the Grand Duchy of Luxembourg.
The decision can still be appealed before the European Court of Justice.