Centre for Democratic Engagement hosts pioneering global conference on public engagement and parliament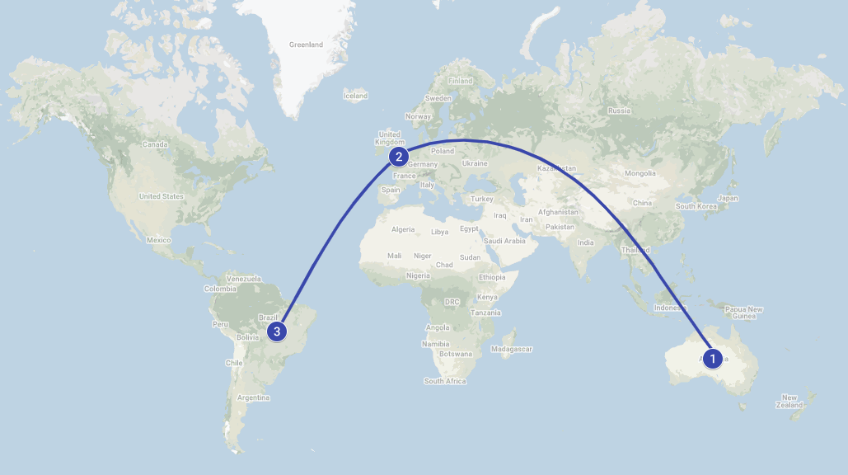 The Centre for Democratic Engagement hosted a global conference on the 26 March 2021, with three hubs across the globe: Australia, Europe, Brazil.
This pioneering conference brought together over 200 officials, academics and representatives of third sector organisations from 41 countries to discuss public engagement and its impact on parliaments. The highly innovative conference included interactive collaboration between participants to develop a toolkit on public engagement, which can be used by parliaments across the world.
For further details, including links to recordings and the toolkit, please read our summary.