The Centre for Law and Social Justice hosts Professor Margaret Hall as a "Liberty Fellow"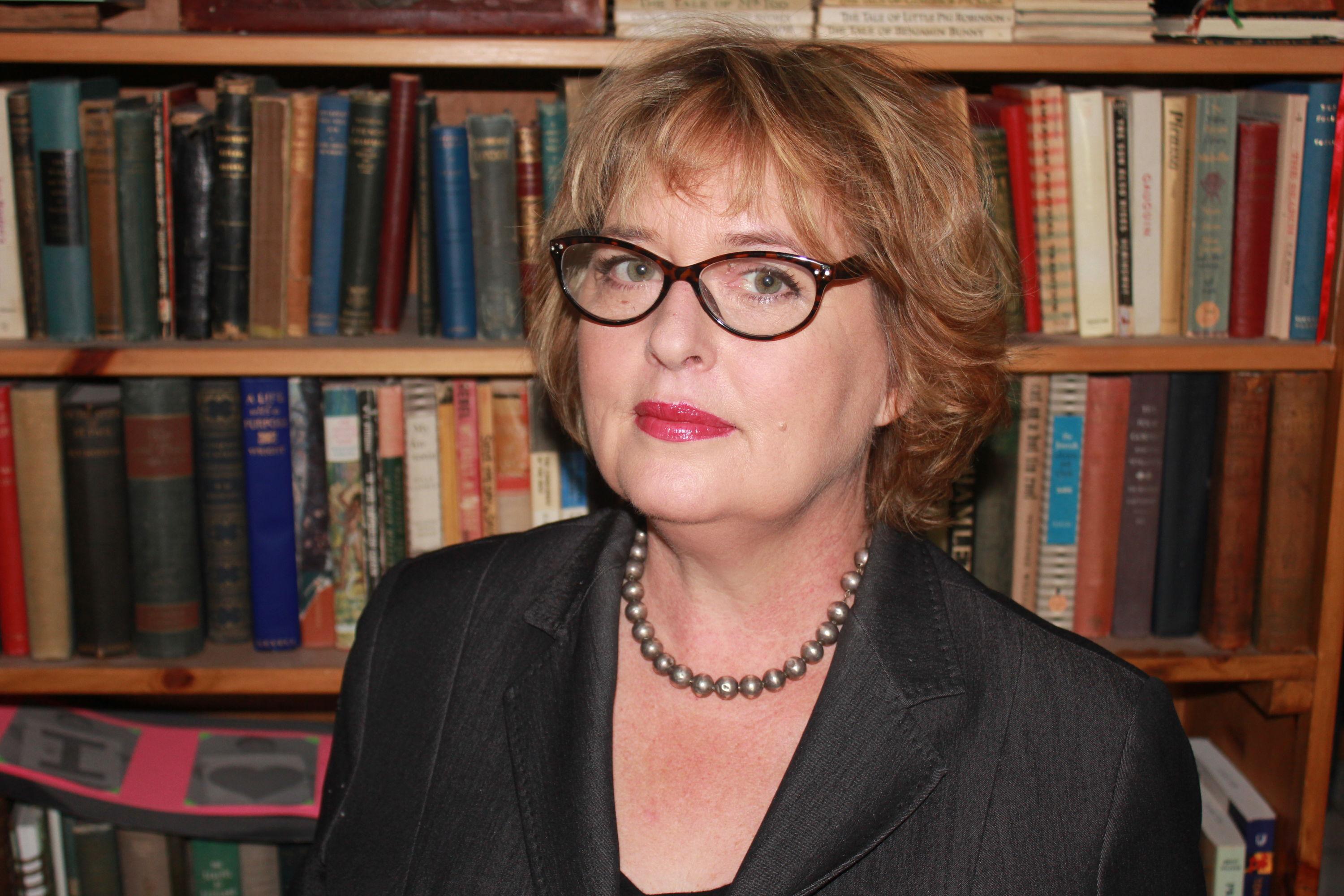 Professor Margaret Hall from Simon Fraser University (Canada) began her "Liberty Fellowship" at the School of Law, University of Leeds on 1 March.
Hosted by the Centre for Law and Social Justice, Professor Hall has joined (virtually) the School of Law as a "Liberty Fellow" until the end of April.
During her time at the School a virtual, asynchronous reading group with members from a number of Faculties across the University of Leeds will look at Professor Hall's work on Medical Assistance in Dying in Canada, alongside other papers from a medical humanities and ethics perspective.
A panel session looking at future research agendas and potential collaborations in this area will be held in late April.
Professor Hall's work connects with various Centre for Law and Social Justice (LSJ) members' work, drawing on themes around vulnerability, disability, ageing, state obligations and health care. She has worked with members of LSJ in the past, co-organising panels at the Law and Society Association and contributing to projects such as Dr Beverley Clough and Professor Jonathan Herring's (University of Oxford) new collection, "Disability, Care and Family Law" (Routledge, 2021).
To join the reading group please contact b.clough@leeds.ac.uk or a.keeling@leeds.ac.uk (only open to University of Leeds staff).