Dr Leopoldo Parada provides expert opinion on UK Government's proposal to establish an online sale tax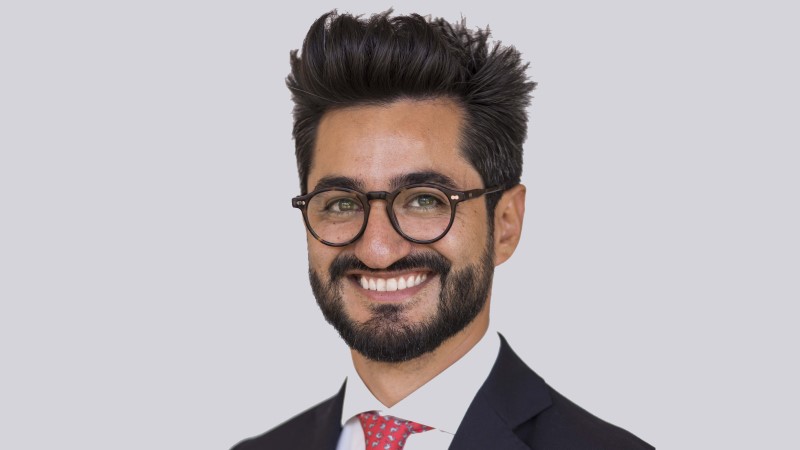 Dr Leopoldo Parada is an expert in tax law and policy.
The School of Law's Dr Leopoldo Parada's expert opinion has been recently featured in media in regards to a new UK Government proposal to establish an online sale tax. The tax aims at targeting online retailers, such as Amazon, providing a balance between online and physical shops during the Covid-19 pandemic and it could be introduced as part of a shake-up of business rates – a charge based on the rateable value of non-domestic properties in the UK.
Dr Parada is sceptical as regards the effectiveness of this tax, particularly because of the incidence of it upon general consumers.
As noted by Dr Parada: "... although the intention of the government is to tax the high profitability of online retail companies, such as Amazon, there is a high likelihood that this tax ends up being paid – indirectly – by all the consumers of online products in the UK".
Similarly, he noted: "nothing guarantees that the revenues collected from a new levy will necessarily be reflected in a more balanced playing field between large online retailers and high street shops unless, of course, the government ensures that those tax revenues will go directly to aid High Street shops (which is unlikely to happen). In other words, the imposition of a new tax will not necessarily carry with it, as an automatic consequence, that high street shops will be better off".