The School of Law and School of Politics and International Studies welcome back University of Leeds alumnus James Libson to talk to current students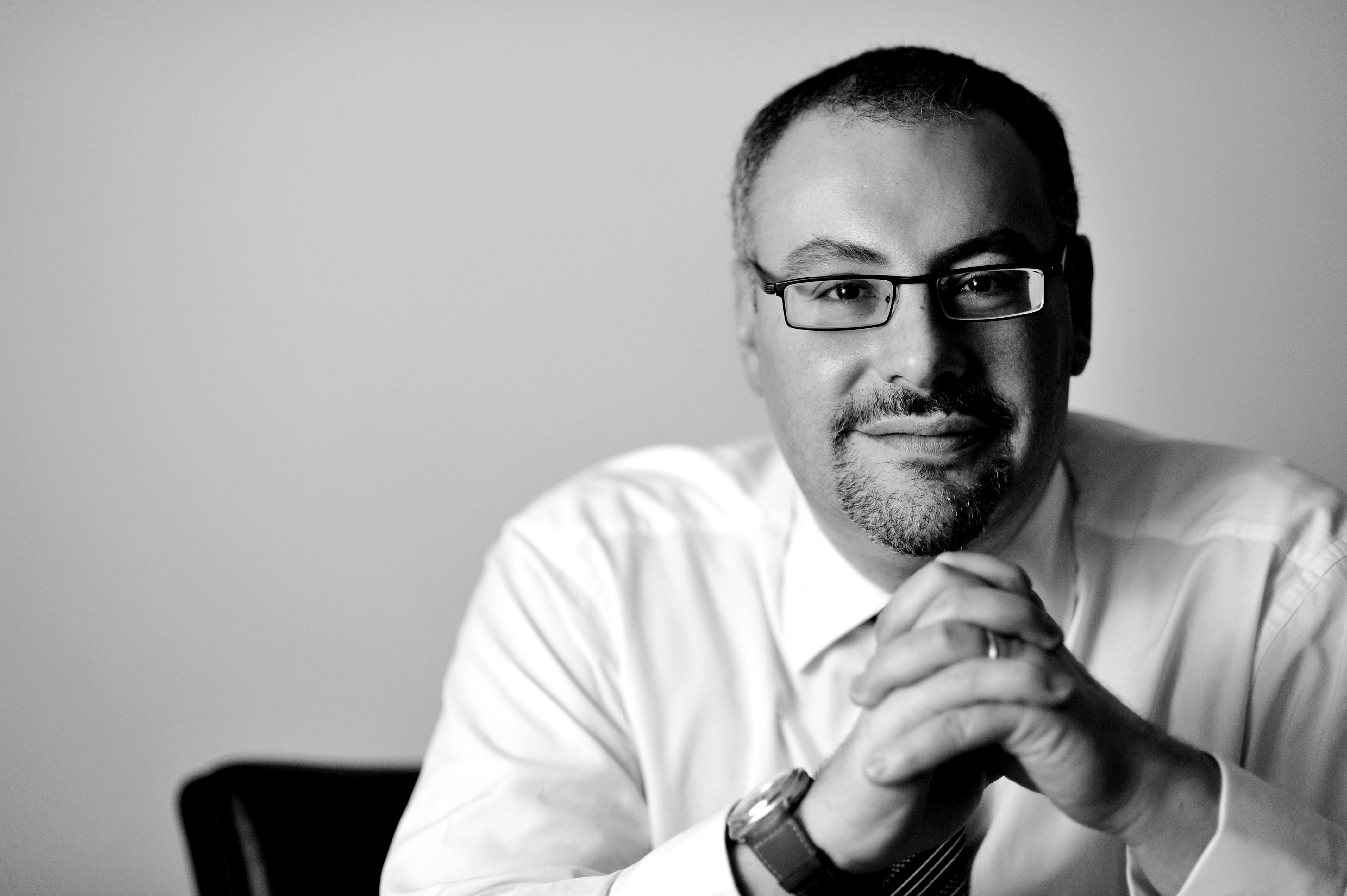 On Tuesday 9 February the School of Law and the School of Politics and International Studies were delighted to welcome Mishcon de Reya LLP Managing Partner and Lawyer of the Year 2020, James Libson.
James Libson graduated from the University of Leeds in 1987 with a degree in English and Arabic and graduated from the University of Law in 1991.
James is now the Managing Partner of Mishcon de Reya LLP, a law firm where he has been for nearly 30 years.
The event was chaired by Professor Ian Cram, Professor of Comparative Constitutional Law at the School of Law and conducted via Microsoft Teams.
James spoke to Professor Cram and over 40 students from Law and POLIS about his inspiring career, during which he has been involved in many of the highest profile cases of the last 20 years, including acting for Deborah Lipstadt in her defence of the claim brought against her by the holocaust denier, David Irving (which case was made into a film, Denial) and for Gina Miller in both her recent Supreme Court challenges relating to Article 50.
It is always such a pleasure to 'come back' to the University of Leeds. I really enjoyed my conversation with Professor Cram as well as the probing questions from the students. I hope they got as much out of the evening as I did.
Professor Cram said "James gave a fascinating talk about his involvement in some of the leading constitutional cases to come before the courts in recent times. His insights into aspects of these major pieces of litigation were very illuminating. I know from speaking to students afterwards that they really enjoyed hearing about his practice."
Two students who attended the talk told us "it was fascinating to gain first-hand insight into such high profile cases such as the Miller cases and the enormous constitutional significance these had, both at the time and in the continuing nature of the relationships between the judiciary and Parliament. To hear James' perspective on such matters was thought-provoking and I loved having the opportunity to ask questions on this topic."
"James' insights into Miller and Miller No.2 provided a unique, practical context within which to place my constitutional law studies. It was inspiring to learn more about the role played by a Leeds graduate in several landmark cases in modern constitutional law".