Professor Pinar Akman joins the Advisory Board of Stanford University's Computational Antitrust Project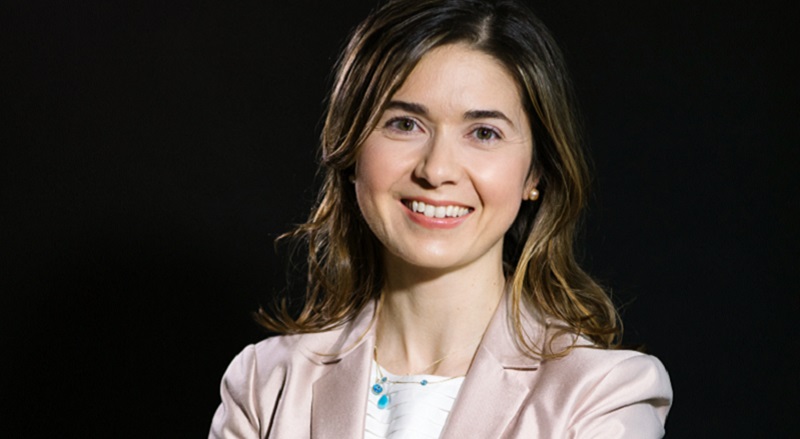 The Computational Antitrust Project gathers over 40 antitrust agencies and scholars exploring how legal informatics could contribute to the field.
The School of Law's Professor Pinar Akman has joined the Advisory Board of Stanford University's Computational Antitrust Project.
The newly-founded Computational Antitrust project is hosted by CodeX, the Stanford Center for Legal Informatics. The goal of the Computational Antitrust project is to explore how legal informatics could foster the automation of antitrust procedures and the improvement of antitrust analysis.
Professor Akman was invited to join the Advisory Board by the project leader, Dr Thibault Schrepel (Utrecht University, the Netherlands). Professor Akman's research focuses on different aspects of the intersection between competition law and technology, and is currently funded by the Philip Leverhulme Prize (Leverhulme Trust) which was awarded to her in 2017.
She is also a director at the Jean Monnet Centre of Excellence in Digital Governance (DIGOV) funded by the EU Commission and co-hosted at Leeds, Erasmus University Rotterdam and Bar-Ilan University.
Professor Akman hopes to bring her expertise from her long-standing research into competition in digital markets to computational antitrust, which seeks to find ways of using computational methods to enhance and improve antitrust analysis and procedures. The computational antitrust at CodeX, bringing together lawyers, economists, computer scientists and antitrust agencies provides fertile ground for this cutting-edge research project to flourish.