Professor Renisa Mawani speaks at the Centre for Law and Social Justice Annual Lecture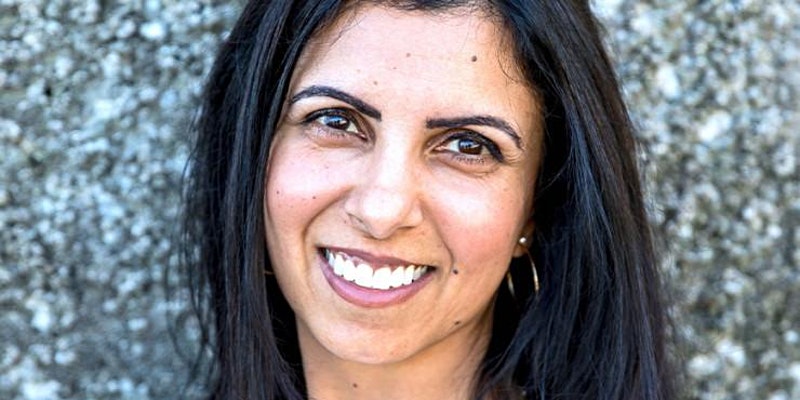 On Wednesday 25 November, Professor Mawani delivered the talk 'The Ship, the Slave, the Legal Person'.
Professor Mawani is Professor of Sociology and Chair of the Law and Society program at the University of British Columbia. She works in the fields of critical theory and colonial legal history and has published widely on law, colonialism, and legal geography.
The talk focused on the themes of a recent acrticle by Professor Mawani and questioned what might be gained from discussing 'the ship' and 'the slave' together. Specifically, what might a reading of the ship and the enslaved person as juridical figures reveal about the history of legal personhood?
Professor Mawani argues that the ship and the enslaved person are central characters in the history of legal personhood, which highlights the interconnections between maritime law and the laws of slavery. As well as the foregrounds the changing intensities of Anglo imperial power and racial violence in shaping the legal person.